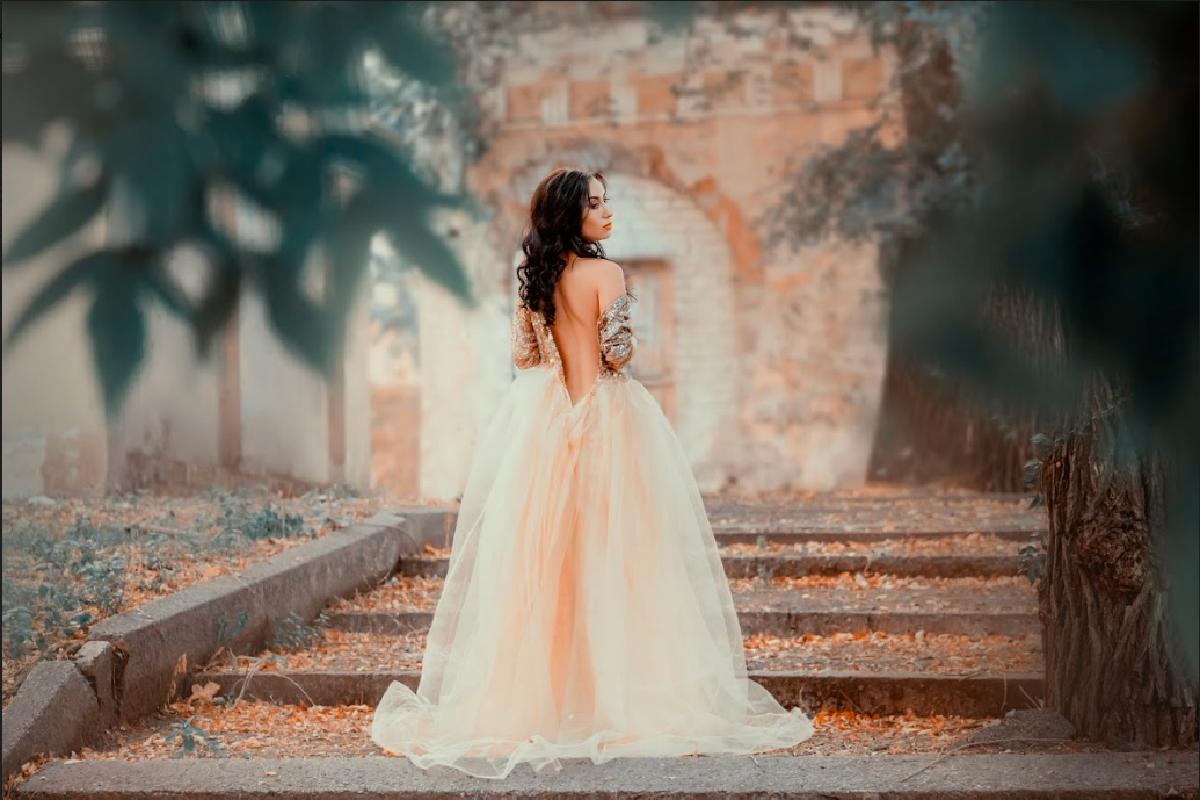 5 New Bride Style Tips For Unique Weddings In 2021
New Bride Style Tips For Unique Weddings In 2021 – Getting married is one of the most magical days in your life. Apart from getting to wear pretty dresses and being able to be surrounded by everyone that matters to you the most, you'll be officially tying the knot with your partner, making your dreams come true. However, if you'd like to spice your day up a little, there are plenty of things that you can do to have a unique wedding.
Having a unique wedding can be challenging, especially when you need to squeeze out ideas and be the most creative you could ever get. While going for a traditional wedding would always be easier, allowing your wedding to be one of a kind would always bring a great highlight. However, you need to ensure that you choose your wedding style that'll match you and your partner's personalities, making it an extremely memorable day.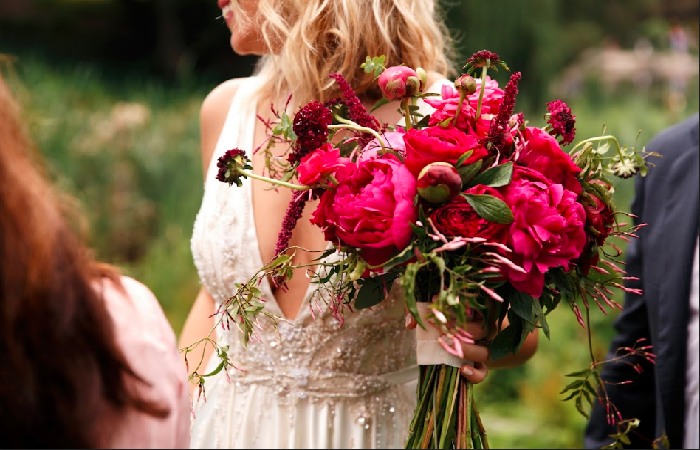 Moreover, listed below are the new bride style tips for unique weddings in 2021:
1. Go Crazy With The Flowers
A wedding wouldn't be complete without the presence of flowers during the day. While traditional white and pink flowers would always be handy, you should try to spice it up a bit by adding plenty of colors and bringing more life to your venue. Ideally, you should focus on boosting your creativity with flower centerpieces for weddings as your guests would most likely notice what's on their table. This will help focus their attention on your unique style and consider getting inspiration from you.
As you go crazy with flowers, ensure that the color still matches the overall theme of your wedding. In this way, you can let the flowers go fluidly with your entire wedding without making it an out-of-place decoration.
2. Play With Colors For Your Dress
Traditionally, a bride should wear a white dress on their wedding day. However, if you'd like your wedding to be unique, you shouldn't be afraid to try different colors. There's no rule saying that you should only wear a pretty white dress. Since it's your wedding day, you can wear anything that you'd like, as long as it'll make you happy.
For your unique wedding dress, you could try to wear pink, champagne, red, rainbow, or even black dress. You could even match your nails to complete the look. Just ensure that you're firm with your decision as there's no turning back when the big day comes. Moreover, you could consult with your partner and tell them about your plans so they won't be expecting a bride in a white dress on your wedding day.
3. Choose A Different Wedding Attire
Apart from drifting away from wearing a white dress, you should also consider wearing a different attire to break some wedding traditions. Apart from the long gown and tight-fitting dresses, you should consider wearing other clothing such as a suit or a jumpsuit. In this way, you can truly allow your wedding to be unique while still being in style. However, it would be great to keep the white color to represent a bridal look when going for different attire.
When going for a jumpsuit attire, it would be a fun idea to add a minimal cape or a train to allow still yourself to identify as the bride in the room. You can play with fabric types and ensure that it matches well with the overall look of your attire.
4. Try To Add Prints
A wedding dress usually uses plain color for a simple and clean look. However, if you'd like to be a unique bride and allow your wedding day to be extraordinary, you should consider adding prints to your wedding dress. In this way, you can let your dress be one of a kind, breaking some traditions while still completing a bridal look.
There are plenty of prints that you could choose for your wedding dress. You can go with floral, abstract, polka dots, or even hand-painted art. This will help to emphasize your love for art and how you'd like your dress to stand up in the crowd.
5. Consider Short Dresses
The year 2021 has encouraged plenty of brides to be experimental with their wedding dresses. While it's a tradition for a bride to wear long dresses, some brides try to be unique by wearing short dresses. In this way, they can provide a not too formal look while still getting a bridal vibe. Plus, it would be a great reception dress if the bride isn't planning to have a separate one.
With short dresses, the bride can freely move during the wedding day. This will help to allow for maximum comfortability. Moreover, the bride can also show off their shoes, allowing people to see the beauty of their new pair, not putting their appearance to waste.
Conclusion
Being a unique bride will not only affect your look, but it can allow you to make your wedding one of a kind as well. Not every bride is willing to go off the tradition and try to do something that they want. If you're planning to choose a different option for your wedding dress, you should try to ask for your partner's opinion first and see if they're on board. This will help set expectations and avoid any future conflicts if your partner wants you to go traditional.