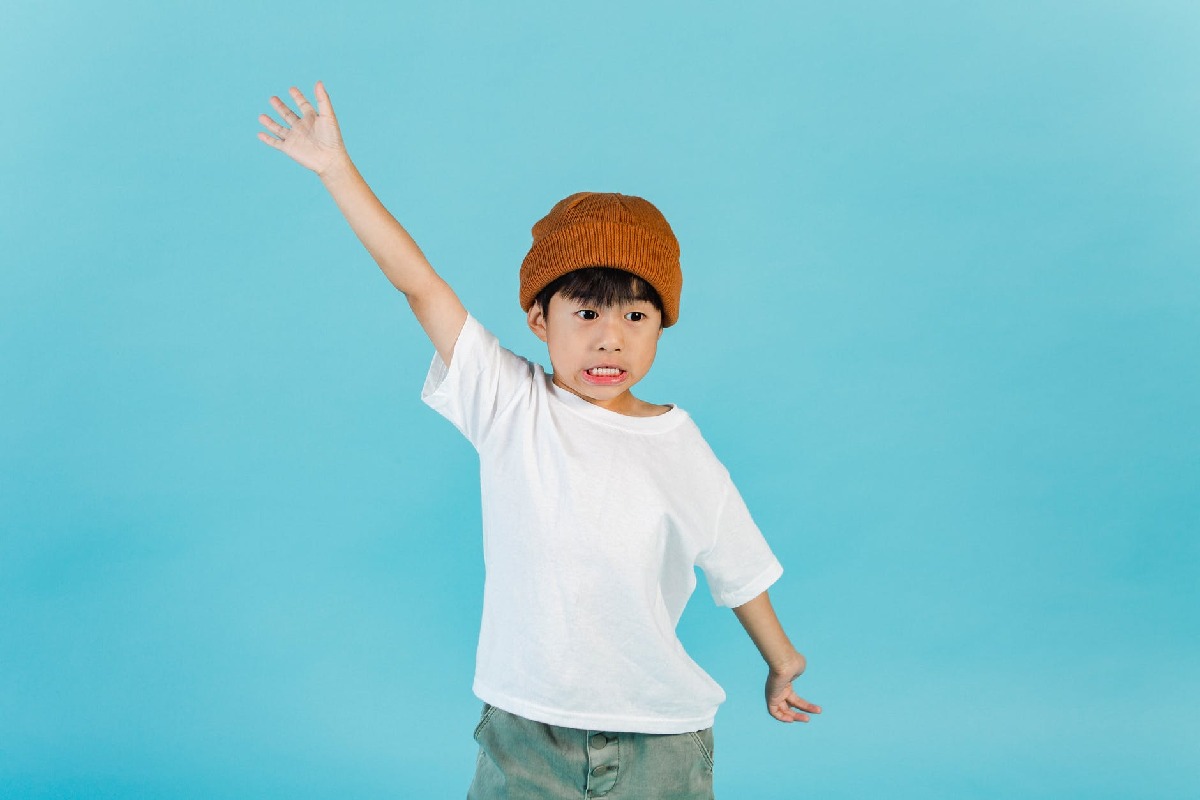 The 7 Commandments of Choosing Kids' T-shirts
The 7 Commandments of Choosing Kids' T-shirts : Choosing wholesale t-shirts for your little ones can be an exciting task for you and them. Good t-shirts give your kids the privilege of expressing themselves since clothes also reflect one's personality. It helps them develop their personal fashion taste and make good fashion decisions.
But how do you choose a suitable t-shirt for your kid to make them feel like they bought it? Here are the seven commandments of choosing the right t-shirt for your child. Keep reading to make an informed fashion decision for your child.
1. It Should Express the Kid's Personality
Choose your child's t-shirt to permit them to express their personality. Allow them to wear t-shirts that represent what they love the most. For example, if they love football, let them wear shirts bearing the names, icons, and players of their favorite teams. The t-shirts should express the kids' aspirations and dreams.
2.Size Matters
Size is a critical consideration when selecting t-shirts for your young ones. The reason is that there is no point in buying a nice-looking t-shirt that won't fit the kid comfortably. Thus, check out the size columns on your online store's website before choosing the shirt. This way, you will select a t-shirt that will not be too big or small.
3. Don't Ignore the Fabric
Fabric plays a significant role in your choice. Mainly, you will choose a given material based on the shirt's purpose and the prevailing climatic conditions the child will use it in.
It's also good to remember that kids like running and playing around a lot. If you want the child to use the t-shirt for playing, select a lightweight shirt. Some of the best lightweight materials are cotton voile, silk, satin, and flannel. These materials are comfortable, airy, and soft on the child's delicate skin.
Polyester is a perfect synthetic choice if you want the t-shirts to help your kids in their sporting activities. The reason is that the fabric is light, comfortable, and dries faster, given that sporting generates lots of sweat. Moreover, it holds shape and doesn't shrink or stretch even after washing it several times.
4. Durability
Durability is another factor to consider when selecting wholesale t-shirts for kids. The reason is that children's shirts catch dirt quickly and need more washing than adult clothes. The t-shirt should not wear fast or fade after a few washes. If you live in a humid and hot climate, cotton is the best bet for your child. Those in cold climatic conditions need to settle for knit or elastic materials because they are durable and stretch easily.
If you want to buy a printed t-shirt, ensure that the print and base colors are similar. Why? Because if the base color is white and print one blue, the color will most likely fade after repeated washing. Brighter colors fade faster. Therefore, consider these dynamics when choosing the shirt. Yes, the t-shirt shouldn't last forever, but it shouldn't last less than a year. Your choice should give you long-term value for your money.
5. Climate and Weather Conditions
Your location's climatic conditions should also inform your choice. Make sure that the fabric suits your prevailing weather conditions. For instance, materials like silk and cotton are ideal for summer. Inversely, velvet and corduroy are perfect during winter. It's, therefore, prudent to buy several t-shirts to suit the two extreme weather conditions—winter and summer.
6. Comfort
Although good wholesale t-shirts can be fashion statements, it's necessary to consider your child's comfort when choosing them. Choose t-shirts your child will be comfortable wearing. For example, some children may feel uncomfortable wearing linen or cotton. In this case, you don't need to look at what works for other kids. Just focus on what makes individual children comfortable.
7.Color
Lastly, color is a critical consideration when selecting the best t-shirt for your child. Give them the colors they love. Bright colors like white aren't bad but reserve them for specific occasions because they get dirty faster. Black is an excellent color, because it can make anyone look good, and it can go with most other colors. Black is also always in fashion, meaning your child can wear it as long as it fits them.
Also, don't forget to break the rules like "pink for girls and blue for boys" because they're not written in stone. Let your creativity guide you and do what is best for your child.
Those are the commandments to help you choose the best t-shirts for your little ones. Go ahead and apply them in your next purchase to give your young ones their deserved style and fashion taste.
Also Read : Lifestyle Write For Us, Guest Post, Contribute and Submit Post