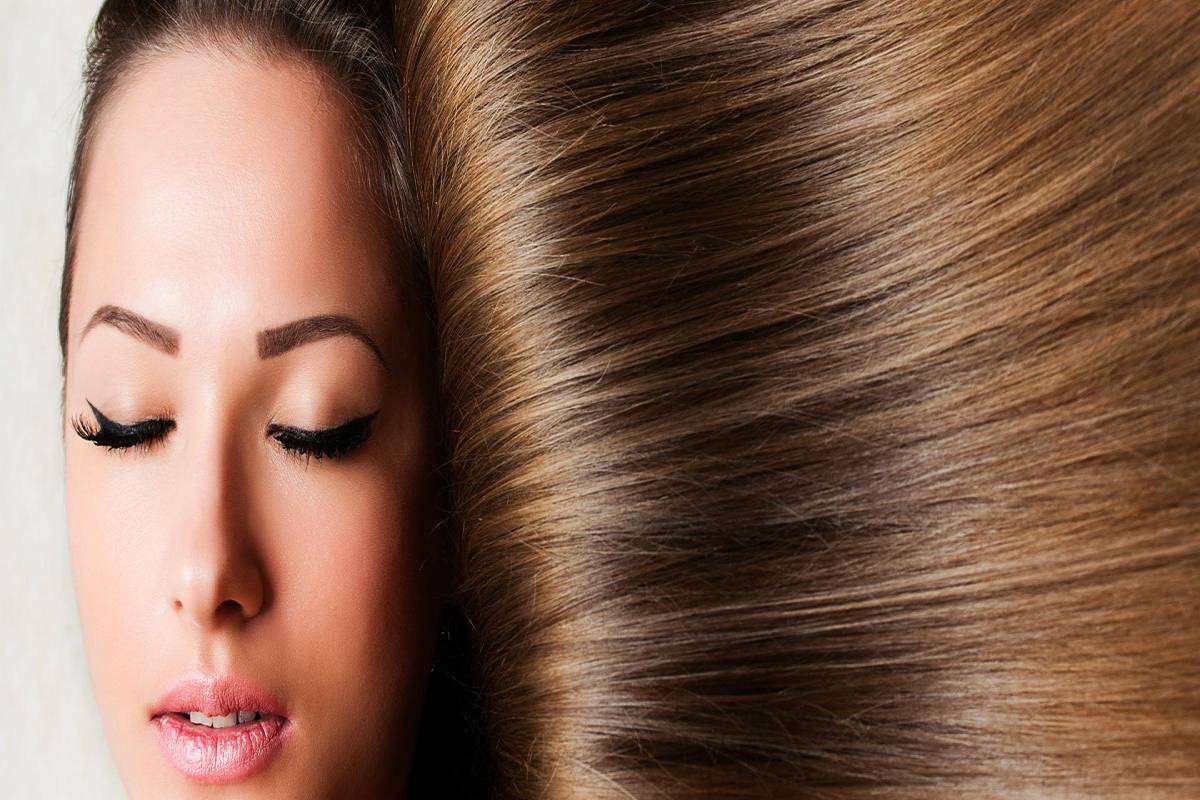 What are Silicones? – Definition, Haircare, Health, and More
Silicones Definition
Silicones are a session of compounds that adds slip and silky texture to hair and skincare products. They derived the natural element silica and went through several chemical reactions to become the silicones in our products.
They create silky texture, provide slip when applying, and shine on the hair and skin. Silicones are occlusive. The primary function is to create a physical barrier coating on the skin and hair resistant to water and air.
There are several types of silicones. And each with different profiles and characteristics. "Silicones is many names. But a good rule of thumb is looking at something ending in -cone on your product's ingredients list.
And most silicones but not all end in -cone. And clean-leaning haircare brand that helped pioneer and usher in the wave of silicone-free products.
Here are a few familiar names: Dimethicone, Cyclomethicone, Dimethicone, nylon, bis-PEG-18 methyl ether dimethyl silane.
Why are they use in Haircare?
They are cheap, effective, and make the hair appear shiny and frizz-free formulating hair care products with oils. Also, nutrients to achieve the same slip and aesthetic sheen is time- and cost-consuming.
And not an indication they provide pretty appealing aesthetic benefits in the short term shiny, frizz-free, softer hair is hard to turn away.
Why are Silicones bad for Hair Health?
The answer is, like many areas of beauty, it is complicated. But there are some key points we can boil down to make it a little more digestible.
1. Dangerous to Human Health
Often, clean and natural beauty enthusiasts will avoid ingredients because they are deemed dangerous—or at least questionable—to human health.
These are things like phthalates, parabens, formaldehyde resin, and other things you see pop up on many "no" lists.
And silicones do not fall under that same level of scrutiny as they are not known carcinogens or endocrine disrupters.
They also an incredibly safe ingredient to use in skincare and hair care. There valid reasons to choose to stop using silicones.
Several outlines here, but much of the confusion around silicones arises when they conflate with "dangerous toxins and chemicals"—silicones don't reach that bar.
2. Silicones only provide Aesthetic benefits; they do nothing for overall hair health.
As noticed above, silicones make hair shiny, soft, frizz-free, and manageable. But it does create a superficial coating around the strand, not by providing the hair nutrients or moisture.
They are extra filler that helps a product feel more luxurious. Compare to using natural hair oil that uses vitamin E, jojoba, or argan ingredients.
These also make hair shiny, tame frizz, and improves manageability. But we are feeding the hair antioxidants, fatty acids, amino acids, minerals, and the like. And you are getting the aesthetic benefit while also improving the quality of your hair.
3. They seal in the water but can also block out moisture and nutrients over time
The quick check-in about occlusive materials, nothing gets out. But nothing gets in silicones prevents moisture loss. They seal in water in hair strands that occlusive coating. But, the problem arises when they don't unseal from your hair in the shower.
Also Read: WHAT ARE FLATTERING HAIRCUTS? – DEFINITION, SHAPES, HAIRCUTS
Know More : Lip Gloss Write For Us, Guest Post, Contribute and Submit Post