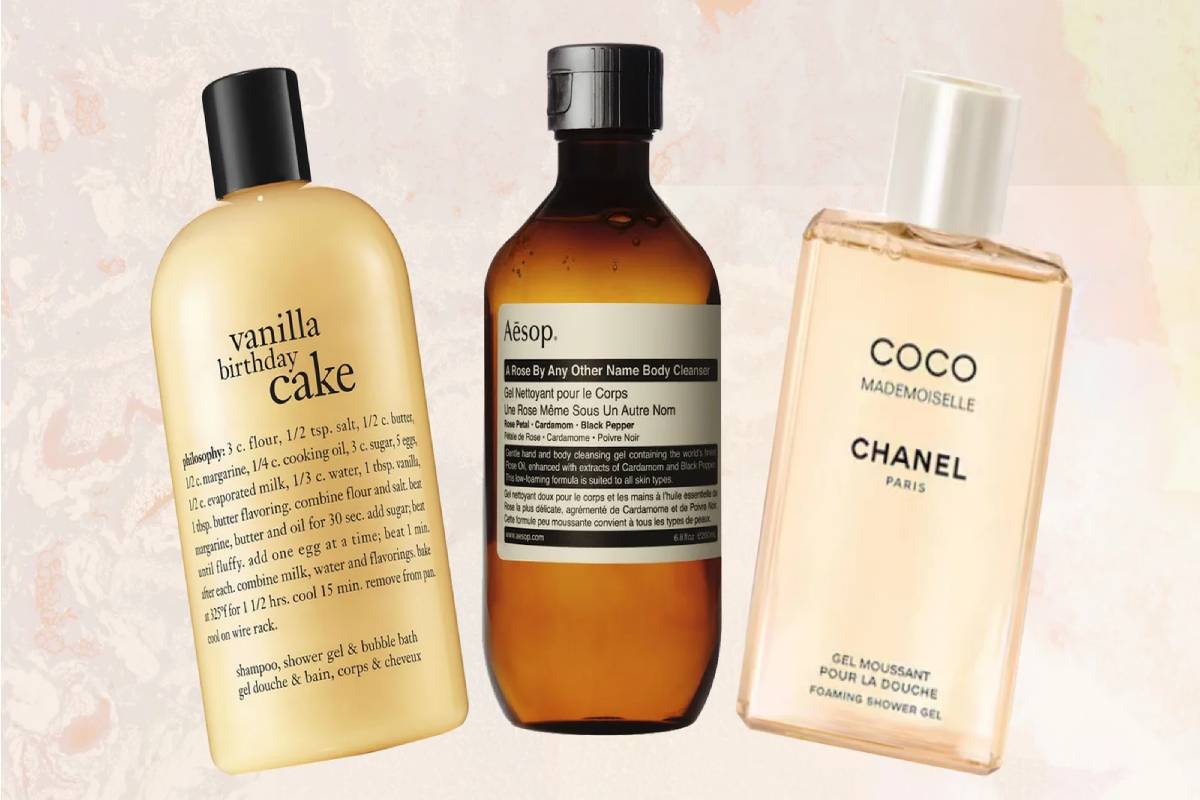 What is Shower Gel for Sensitive Skin? – 11 Types of Shower Gel
Shower gel for sensitive skin, itchy skin, dryness, redness you may feel identified with this type of reaction after the shower.
It is especially true if you have delicate skin, but how much importance do you give to the gel you use? And actually, using a specific product for sensitive skin when showering is more important than we give it.
Conventional gels tend to be more aggressive, and delicate skin can be irritated and altered after use. For this reason, choosing a shower gel that pampers the skin without losing effectiveness is essential.
We find them with moisturizing agents, without soap, or in an oil version to respect the skin's hydrolipidic layer and PH.
What are the Types of Shower Gel for Sensitive Skin?
Shower gels for sensitive skin perfect for relieving itchy skin
1. Bio derma Atoderm Shower Gel
It is an ultra-soft, foaming cleansing gel that reduces the sensation of tightness and irritation. Skin feels smoother and more supple while gently cleansing.
2. Lab Shower Gel dermo-cleansing
Gel for bath and shower specially formulated for the most sensitive skin. It helps to keep the skin soft, silky, and healthier as it respects the hydrolipid layer.
3. Feville shower gel
It is a gel that gently cleanses without drying the skin and without soap.
The skin gained hydration and softness thanks to its nourishing active ingredients and impregnated with a soft, delicious fragrance.
4. Body Avene Gentle Shower Gel
Soap-free shower gel formulated with a gentle cleansing base that respects the skin's pH.
It enriches with an oleo-calming complex and moisturizing agents that sensitive skin appreciates. And it leaves a soft perfume on the skin.
5. Eucerin pH5 Shower Oil Gel
Moisturizing oil gel that cleanses by foaming leaves the skin nourished while preserving the hydrolipidic layer, which dry skin appreciates and smells excellent.
6. Dermo Protective Shower Gel for Sensitive Skins
It is a dermo protective shower gel for sensitive skin that calms and restores the skin barrier. It contains gentle cleaning agents that are respectful of the hydrolipidic mantle.
7. Huile De douche Physio-Levante Sebamed
This shower oil does not contain soap, is enriched with avocado oil, and leaves the skin nourished, smoother, and more elastic. And also, it makes subtle and delicate lather that is appreciated by the most sensitive skins.
8. A-Derma Exo mega for atopic skin
An ideal cleansing gel for sensitive and atopic skin pampers the skin, avoids redness, and provides softness.
It contains ingredients like royal jelly or evening primrose oil that help protect the skin's protective barrier.
9. LetiAt4 dermo-greasy bath gel
Bath gel gently cleanses the skin while providing lipids that leave the skin supple, hydrated, and calm, improving the skin's microflora.
10. Eucerin gentle shower gel pH5
Firstly, the gel does not contain soap, making it perfect for achieving gentle hygiene without drying out the skin.
Secondly, and also, its use helps soothe the skin (and even after passing the blade) and hydrate in depth.
Lastly, it contains mild moisturizers and Dexpanthenol that cares for the skin's natural protective barrier.
11. Dermatological Soap Babe