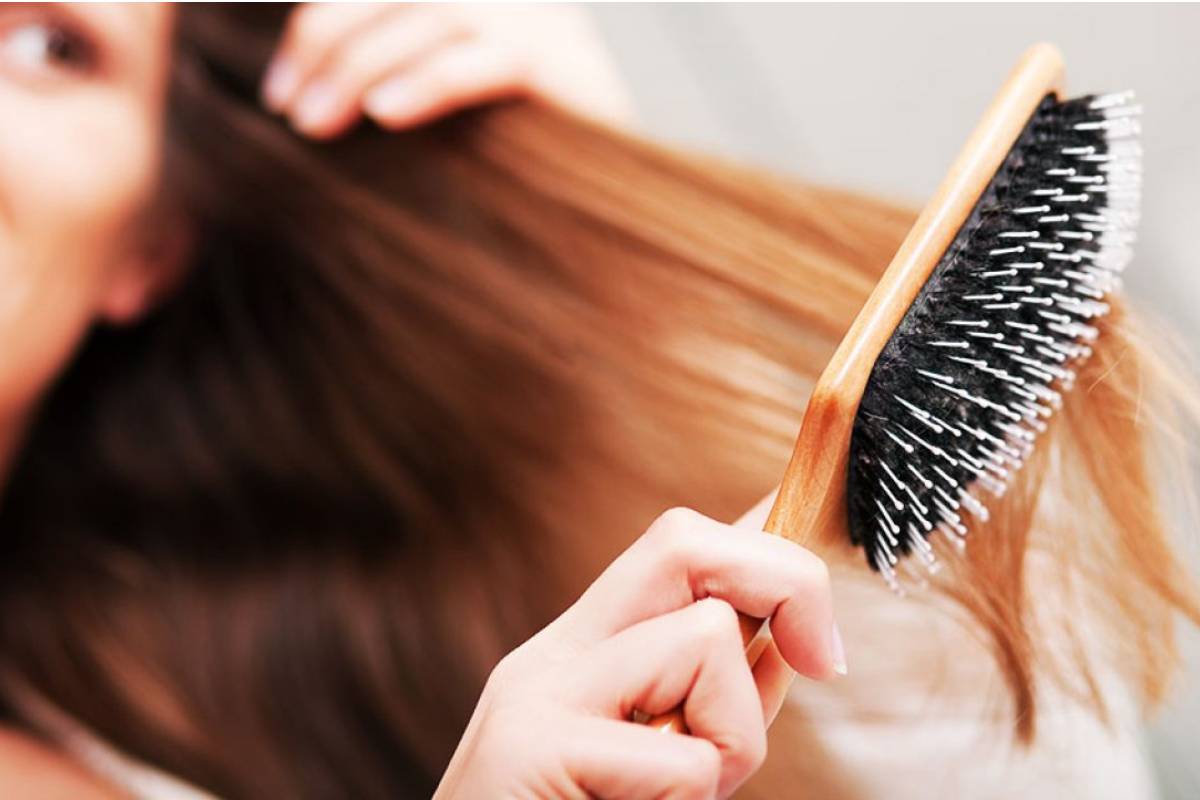 Selecting the Right Hairbrush for Your Hair Type
Struggling to whip your hair into shape? Good hair care starts with the right brush. The right hairbrush will not only combat tangles and improve overall texture, but it will also minimize the chance of breakage. If you're struggling with dry and brittle locks, this is incredibly important. Furthermore, a first-class brush will make static a thing of the past, allowing for an easier time styling. Need some help finding the right hairbrush for your needs? Our guide has all the information you'll ever need.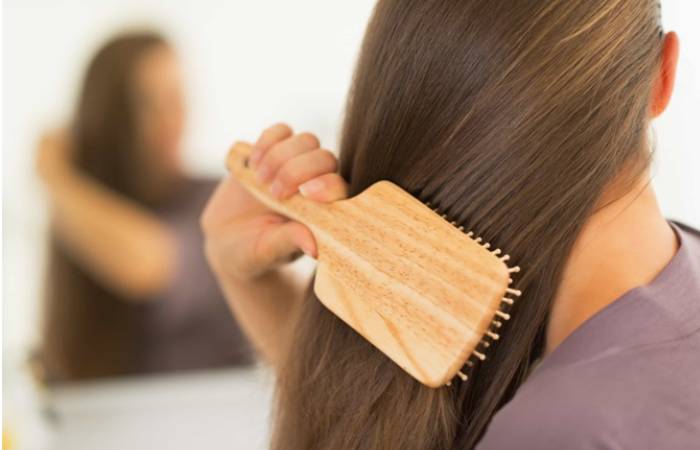 The Best Brush Type for Long Locks
If you're sporting a healthy head of long locks, it's best to keep things simple with a paddle brush. These brushes will make quick work of knots and tangles. They're particularly effective for those with considerably longer hair. The larger brush head ensures maximum coverage while allowing for smoother movements as you work with your natural hair pattern. Paddle brushes can also be used by those with curly hair. However, if your hair is on the thicker side, choose a brush with more robust bristles.
The Best Brush Type for Knots and Tangles
It's estimated that around 15% of the population has curly locks. Those of us with curls tend to be born with them. However, it's not just genetic factors that cause coiled hair strands. Hormonal changes, nutritional choices, and environmental factors can all cause hair to turn curly later in life.
Whatever the reason for your curls, you'll face unique styling challenges that those with straight locks don't have to contend with. Curls can easily knot and tangle, especially when it's left to grow long. To tackle knots and tangles, you'll want to kick things off with a wide-toothed comb. Once that's done, use a round brush to add definition to your curls and volume to your style. The Olivia Garden Ceramic + Ion Tourmaline round hair brush is a great pick for those contending with curlier hair types.
The Best Brush Type for Finer Hair
If you're suffering from finer hair, you likely rely on regular oil treatments to keep your locks looking nourished. However, applying natural oils can be difficult with a standard paddle brush.
To keep a head of fine hair looking its best, you'll want to use a round brush for convenience. Ideally, choose a brush with bristles made from natural fibers. Boar bristles are the way to go if you want to evenly distribute oils and prevent strand breakage. This type of brush also works well on curly strands.
Selecting the Right Brush for Styling
Choosing a brush that suits your hair type is all well and good, but you'll want to consider your styling needs. If you prefer a straight style, paddle brushes are your best friend. If you're looking to add volume to wavy and curly styles, round brushes and wide-toothed combs are the go-to. If you're after something more elaborate, you'll need to use a combination of brushes to handle everything from detangling to teasing.
Looking to minimize static? Avoid plastic brushes and reach for wooden ones instead. Is styling taking an age? Make sure you're using a brush diameter that's wide enough to tackle the task at hand. Tight for time? A brush with a thermal barrel will absorb excess heat from hairdryers. This not only speeds up drying time but prevents delicate strands from heat damage and breakage.