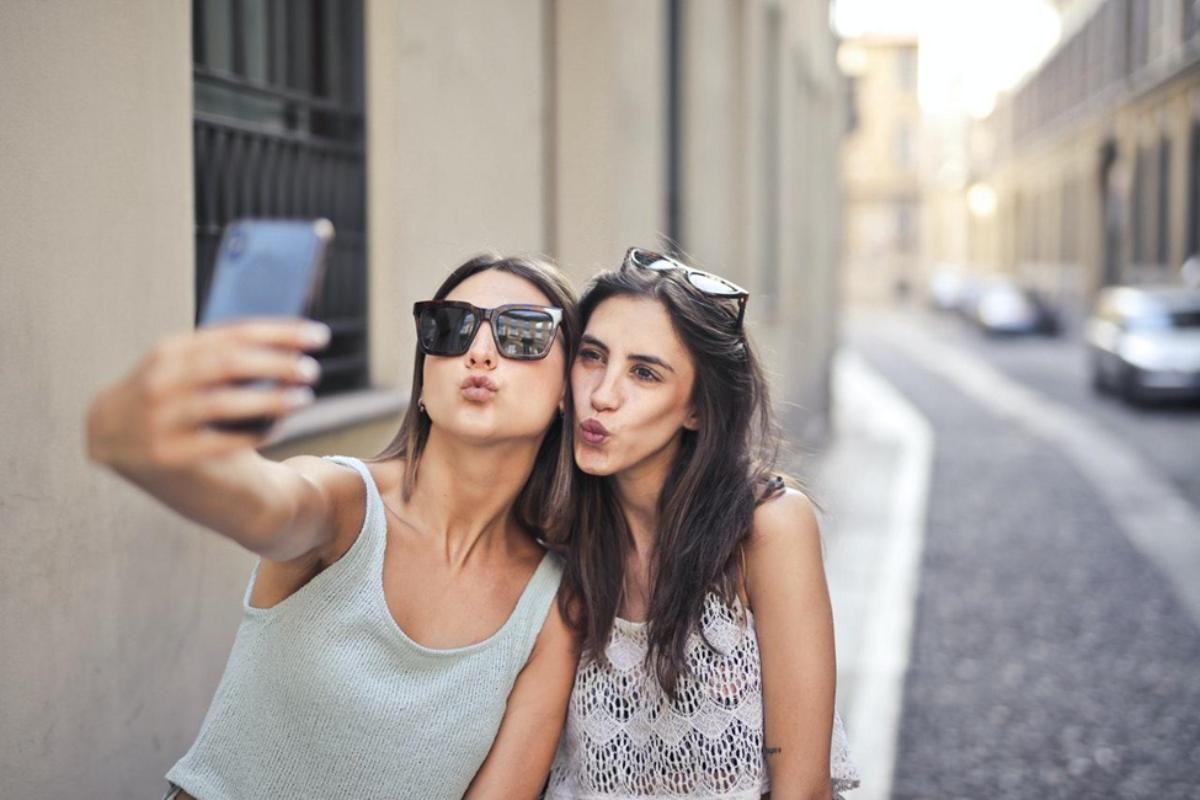 Protecting Your Lips from Signs of Ageing
Whether in your 20s or 40s, that perfect pout in a selfie is a memory you want to cherish. However, the visible signs of ageing on the lips can take away that perfect pout, leading to lower confidence levels. The last thing you want is to look back at old pictures at frown because you don't feel attractive.
Luckily, there are numerous solutions you can embrace to ensure that when you pucker your lips for the photos, you look stunning at all times. Here are some anti-ageing lip tactics to follow.
Make Friends with Lip Fillers
Due to the availability of high-quality lip fillers in Toronto, you have the option to invest in treatments that enhance your lips in a short time. There are various lip fillers available at medical spas and clinics to help you find a suitable option for your skin.
Some fillers help you restore volume in your skins and eliminate the thin outlook. Other fillers can reduce smoker's lines (vertical lines on the upper lip) or nasolabial folds (smile lines). You will have to do your research and speak to a specialist to find the filler that can help you bid farewell to a deflated pout.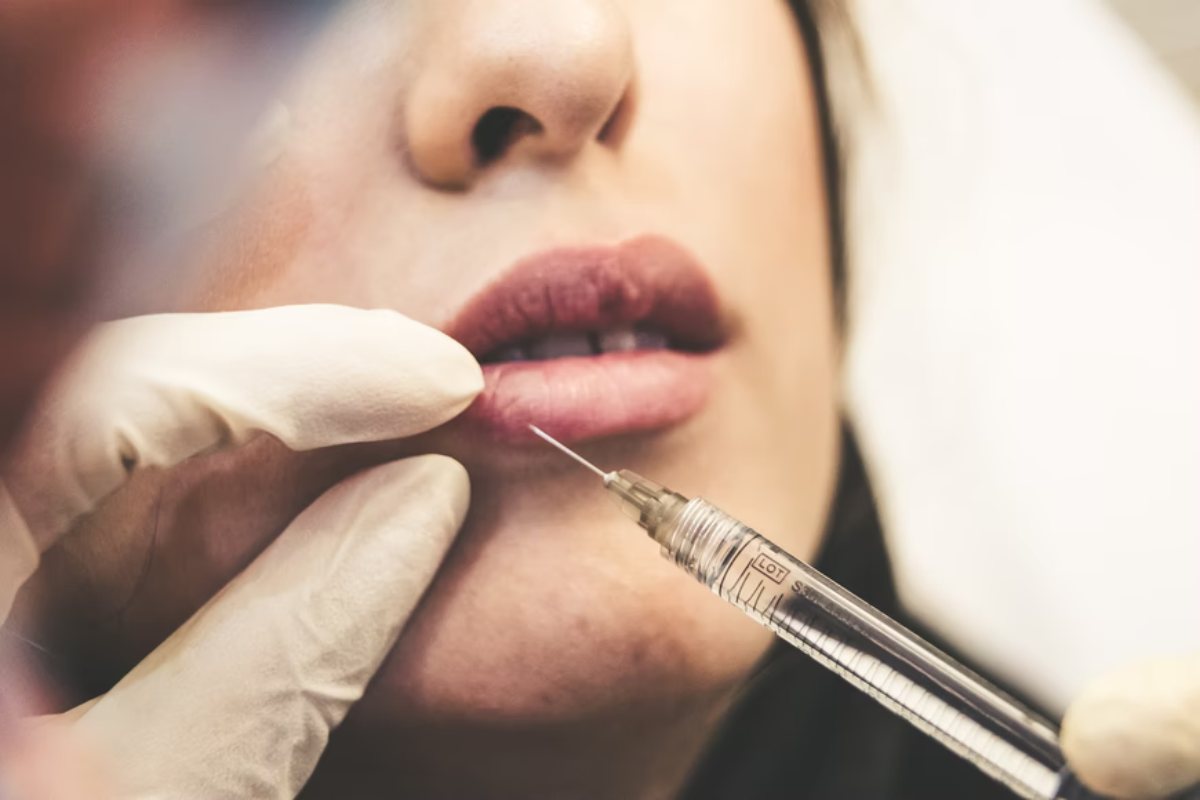 Take Skincare Seriously
It is crucial to invest in the right skincare products to enhance your skin's texture. Sometimes, a jab of lip balm before heading out or going to bed won't do the trick. Look into lip care products if you have lines on your lips or are bothered by your lips recently becoming thin.
Look for key ingredients that protect the lips, such as retinoids, antioxidants, SPF, and hyaluronic acid, to find a product for the perfect pout.
Kiss the Cigarette Goodbye
Smoking hurts more than your lungs or your relationship with people who hate the smell of smoke. There's a reason that the vertical lines on the upper lip for some people are called smoker's lines, and smoking can cause unnecessary lines on the lips and discoloration.
The nicotine in cigarettes or other forms of smoking causes blood vessels to shrink, which restricts blood flow and deprives the skin of oxygen and nutrients. So, the skin doesn't have enough nutrients to remain healthy and supple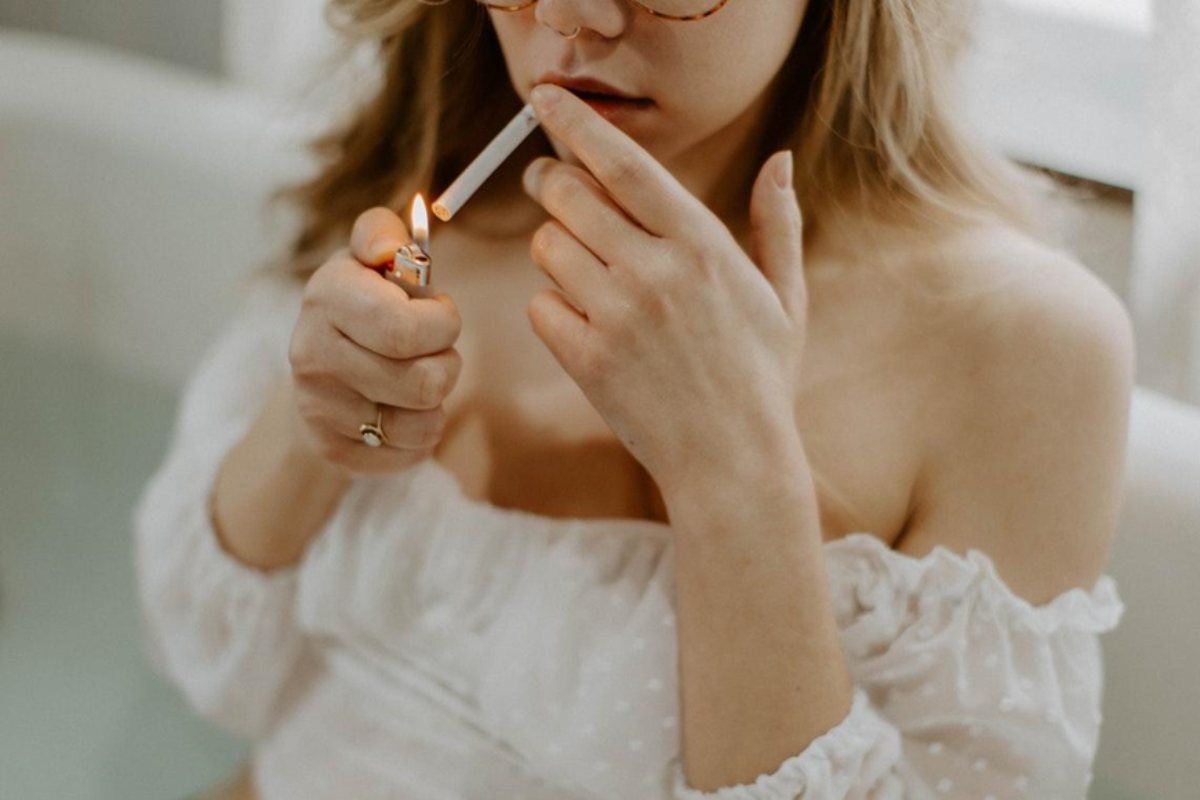 Avoid Excessive Repetitive Movements
Repeatedly performing the same movements, such as speaking, pursing, and smiling, can cause the muscles around the mouth to compress, leading to lines and wrinkles. Too much movement can lead to volume loss in the lips.
It would be unreasonable to stop speaking or smiling due to fear of wrinkles. However, you can try to switch around the movements instead of continuously performing one movement. For example, take a break from smiling for a few minutes if you're deep into a conversation or at a comedy club.
Protect Your Lips from the Skin
UV exposure accelerates the ageing process and increases signs of ageing all over the face, including the lips. The sun can weaken your skin cells and result in fine lines and wrinkles. So, try to avoid direct sun exposure as much as possible. However, if you love the beach and look forward to spending your summer getting a tan on the sand, you don't have to give that up. Make sure to apply sunscreen and lip balm with SPF 30, and wear a hat to protect your face if possible.
Your lips are one of the most prominent features of your face. Make sure you take good care of them and do your best to prevent them from ageing.