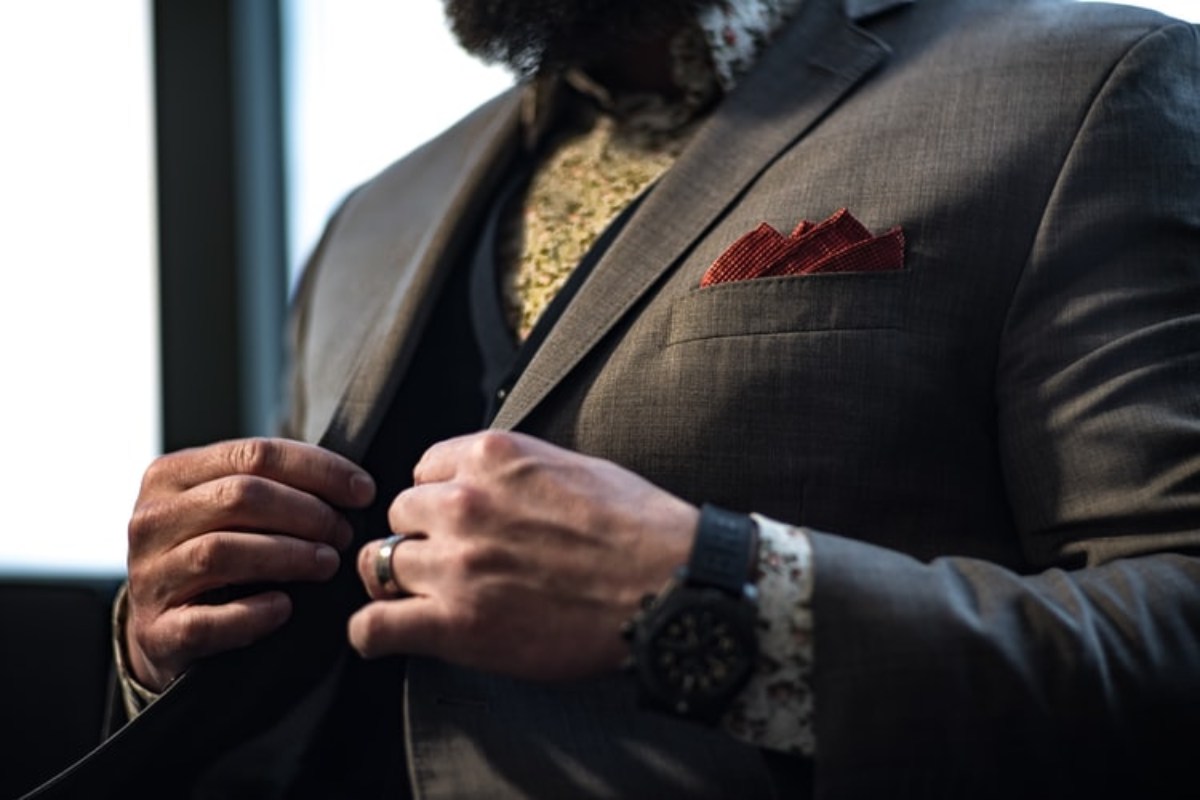 How to Dress Like a Millionaire
How to Dress Like a Millionaire? – For most people, becoming a millionaire is a long-time life's goal. You imagine all those top market dresses, shoes and accessories you will have access to. Even the exclusives that set you apart from any other common dresser around. However, the truth is that to most people becoming a millionaire will remain a dream, and even if it becomes a reality, it might take some time.
That is not to say you have to wait for ages to enjoy the millionaire dressing style. You can still dress like you're wealthy without going broke or seeming to try too much.
Here are the tips to get you started.
Adopt uniforms
The easiest way to give off the wealthy aura is by going classic. A little black dress, cream-coloured knits, a white shirt, and a dark coloured pair of jeans are some of the timely clothing pieces that will always work wonders on your look. Explain why they remain relevant throughout the ever-changing trends.
Buy expensive items from an inexpensive store
By now you already know the big brands when it comes to clothing. Even though most of these top brands are expensive you don't have to purchase them from high-end stores. Take time to compare the various stores then look for the one that offers the best prices. Online shopping has made it easy to compare the various prices on the stores then settle for the most affordable.
However, remember not to compromise on quality when buying from a low-cost store.
Be on point through the whole body
Millionaires look good not only on clothes but the whole body. If you want the same look then you have to stay on point at all times. With your hair, nails and makeup done at all times.
Getting these done should not be so costly. Learn how to do most of the basics like makeup and nails by yourself. This helps save time and money while you keep on glowing every day.
Wear dresses and pencil skirts
Millionaires look sharp and give that official look from the way they dress. For example, when you watch the TV series, Suits, most of the women look wealthy just from their dressing. The secret is all in the classic dresses and the pencil skirts due to their elegance and confidence-boosting nature. Several stores have suits you can afford without breaking the bank.
Do not wear anything fake
In a bid to look like a millionaire, some people tend to go for the cheaper knock-off. Do not even think about it. The low-quality fakes are easily noticeable due to the poor finishes and distasteful looks. Instead of looking like a millionaire, you will appear more of someone trying too much or as a broke one who can't afford the real deal. If you find the original quality way out of your pocket reach, then look for other options.
Find a good tailor
The correct fit is non-negotiable when it comes to looking like a millionaire. You need well-fitting clothing to improve your looks as it will seem the cloth was made specifically for you.
A good tailor will adjust the size of your clothing to fit you perfectly. You don't have to worry anymore about larger outfits that will mess up your look.
Buy quality shoes
Shoes are another crucial aspect when you intend to look rich. The shoes complete the look and must be in sync with the vibes you are looking to give.
When choosing the shoes go with the ones with minimal styles such that you can pair them with several outfits. Do not hesitate to spend a little more on quality shoes. Even if you are low on cash, you can buy a quality shoe which you will use for some time.
Choose solid colours
Colours are crucial when it comes to looking rich. Instead of starting with the tricky animal and busy prints, keep it classic with solid colours.
The solid colours tend to look more sophisticated and expensive. They also don't limit how much you can pair them with other clothing items for a better wardrobe depth.
Go for a basic purse
For a millionaire, the designer purse is the way to go. However, if you are only looking to have the millionaire look, then the designers might be out of reach. Go for a simple purse as the fallback plan.
Avoid any purse with multiple logos. Instead, invest in a simple clutch or a minimalist leather tote for a classy look.
When in doubt, wear black
Black is the classic and the safest fashion colour. Any time you feel you don't want to think a lot about what to wear, have something black. The black solid colour hides stains and always looks sophisticated.
A black outfit always gives you the top end look and millionaire vibes.
Bottom Line
You don't have to spend millions to dress like a millionaire. You only need the art of choosing colours and finding low-cost stores. Still, you can do more with winning a lottery to earn the money to afford the best quality clothing. Follow this page to learn all you need to increase your chances of winning a bet for the money.