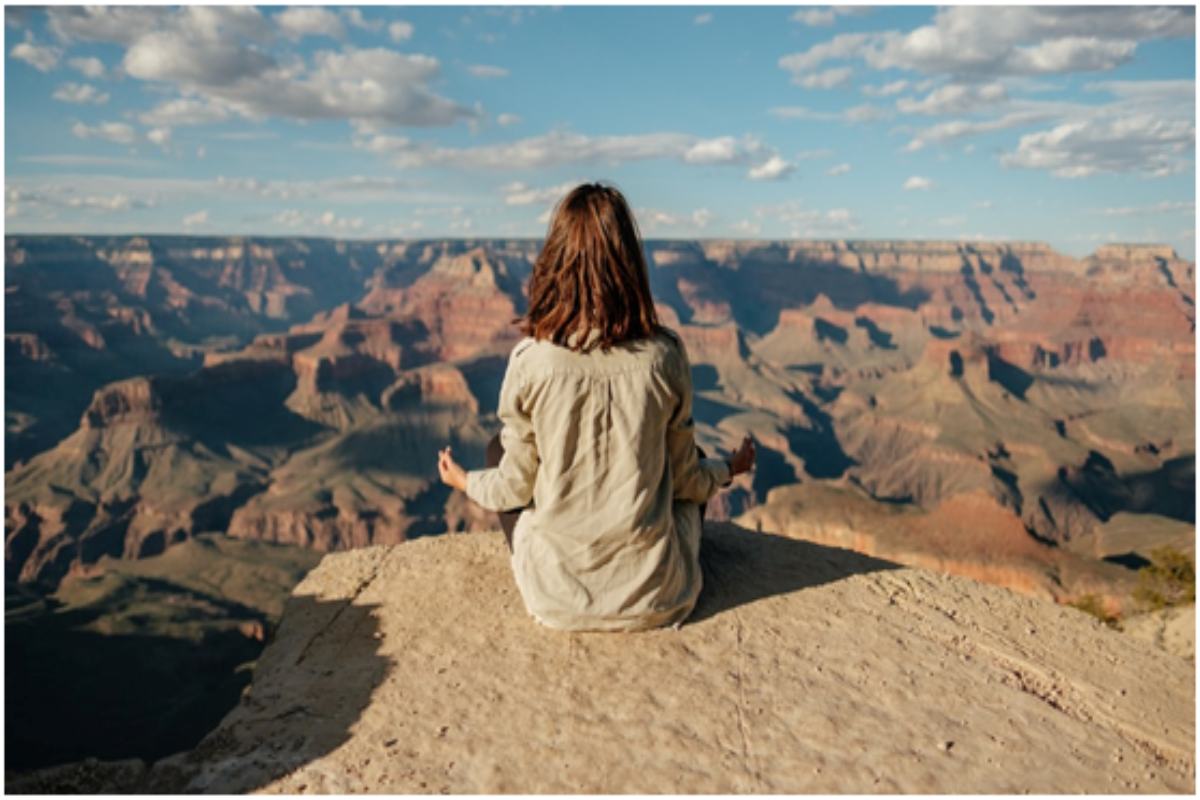 Tips to Help Ease Your Pain with CBD
Tips to Help Ease Your Pain with CBD – Pain can be debilitating, affecting everything from immunity, mood, sleep, and overall well-being. Unfortunately, many people battling pain find most prescribed drugs not very effective. Worse still, medications like opioids are highly addictive and potentially deadly.
Recently, CBD has emerged as a safer and more effective alternative to over-the-counter painkillers. Studies suggest that Cannabidiol (CBD), can effectively ease both chronic and acute pain. Research into the efficacy of CBD for pain management is still ongoing.
Today, you can find CBD in almost everything from CBD oils, pills, capsules, and even wines! However, as enthusiasts continue to rave about its endless benefits, it's important to note that varying CBD forms have different bioavailability range (the amount of CBD absorbed into the bloodstream to provide relief).
Additionally, there's no recommended dose of CBD to provide the highest pain-relieving benefits. This is particularly confusing for patients, not knowing the best form to take or how much to take for the best results.
Below are five tips to help you use CBD effectively to ease your pain.
1. Work With Your Doctor
Because our bodies are different, CBD tends to affect every user differently.  Unique factors such as health history, type of pain, and your current medications determine how much CBD you need to consume to experience benefits.
Hence, you're encouraged to work closely with a physician who is knowledgeable about CBD. The physician will recommend the best form and CBD dose to take for your symptoms. This way, you avoid the frustration of taking doses that don't work and the risk of developing unwanted side effects.
2. Choose The Most Appropriate Products
There is a full selection of CBD products available on the market today. Each of these products is designed to meet different needs, with some suitable for managing some types of pain better than others.
For instance, taking CBD oil really work for patients needing near-instant relieving or soothing effects. That's because the oil is taken sublingually, allowing CBD to be absorbed directly from under the tongue into the bloodstream.
Comparably, CBD gummies are ideal for patients looking for long-lasting benefits. However, edible effects may take longer to kick in. A great option for CBD oil muscle spasms benefits is using it in the form of topicals such as creams and gels.
When looking to experience the best relief, it's vital that you choose a suitable product for your condition. You're spoilt for choice, so it's also a great idea to get a product that you will relish using.
3. Calculate Your Dose
When it comes to managing pain, your doctor might recommend, say, 40mg CBD oil for chronic pain per day. Meaning, you'll need to consider how much CBD is in your capsule, edibles, or tinctures. Luckily for you, it's simple.
All you have to do is read your product labeling. For instance, it can say, "10mg CBD per gummy", meaning you'll take four gummies every day to get your 40mg CBD.
Unlike gummies and capsules, calculating the dose in your CBD oil or tinctures may be a bit tricky. That's because manufacturers indicate the total amount of CBD in the entire bottle. Therefore, you'll have to determine how many CBD drops are in the whole bottle to calculate the CBD amount in every drop.
A single droplet of any liquid is roughly 0.05ml. So if you have a 10ml bottle, a simple calculation (10ml/0.05ml) will give you 200 drops. Suppose the entire bottle contains 800mg CBD. In that case, each drop has (800mg/200drop), which provides you with 4mg of CBD in every drop. Meaning, you'll take 10 drops every day to get the 40mg CBD dose.
You'll use nearly the same formula to calculate the amount of CBD in each milliliter of your topical. For instance, if your 100ml lotion container holds 400mg of CBD, (400mg/100ml) gives you 4mg CBD per ml. So, you'll need to scoop out 10ml to get the 40mg daily CBD dose.
4. Get The Most Appropriate Extract
CBD products are available in three varying types: CBD isolates, CBD full-spectrum and CBD broad spectrum. Every CBD type provides unique benefits and will meet your needs at a different level. Familiarizing with these differences will help you select the product that best satisfies your needs.
Just as their name suggests, CBD isolates are the purest form of CBD available. They do not contain any other compounds, terpenes, flavonoids, or cannabinoids.
Broad-spectrum CBD is ideal for patients looking for all the benefits of the hemp plant with zero exposure to THC. That is because it contains large amounts of CBD, plus other compounds, terpenes and flavonoids, but does not have any traces of THC.
On the other hand, full-spectrum CBD contains all the hemp plant compounds, including less than 0.03% THC. Though this amount is not strong enough to cause a high, it adds to the entourage effect, making full-spectrum CBD products highly potent.
5. Start With A Low Dose
Sometimes, you may need to try different doses to get the right amount of CBD for pain relief. Depending on your biochemistry and how CBD is metabolized in your liver, your physician may recommend that you increase or lower your dose until you hit the 'sweet spot' for the best benefits.
Please note that CBD is not a miracle cure, and you will not realize the change in effects overnight after changing your dose. So be patient and build a consistency to maximize the results of your CBD.
The Bottom Line
CBD has emerged as a more effective alternative for pain management, with little to no side effects. Clinical trials and anecdotal reports have backed its efficacy as one of the safest products available on the market today. However, to have the best experience and enjoy the full benefits of CBD, you must choose a product that is ideal for your needs and work closely with your physician.