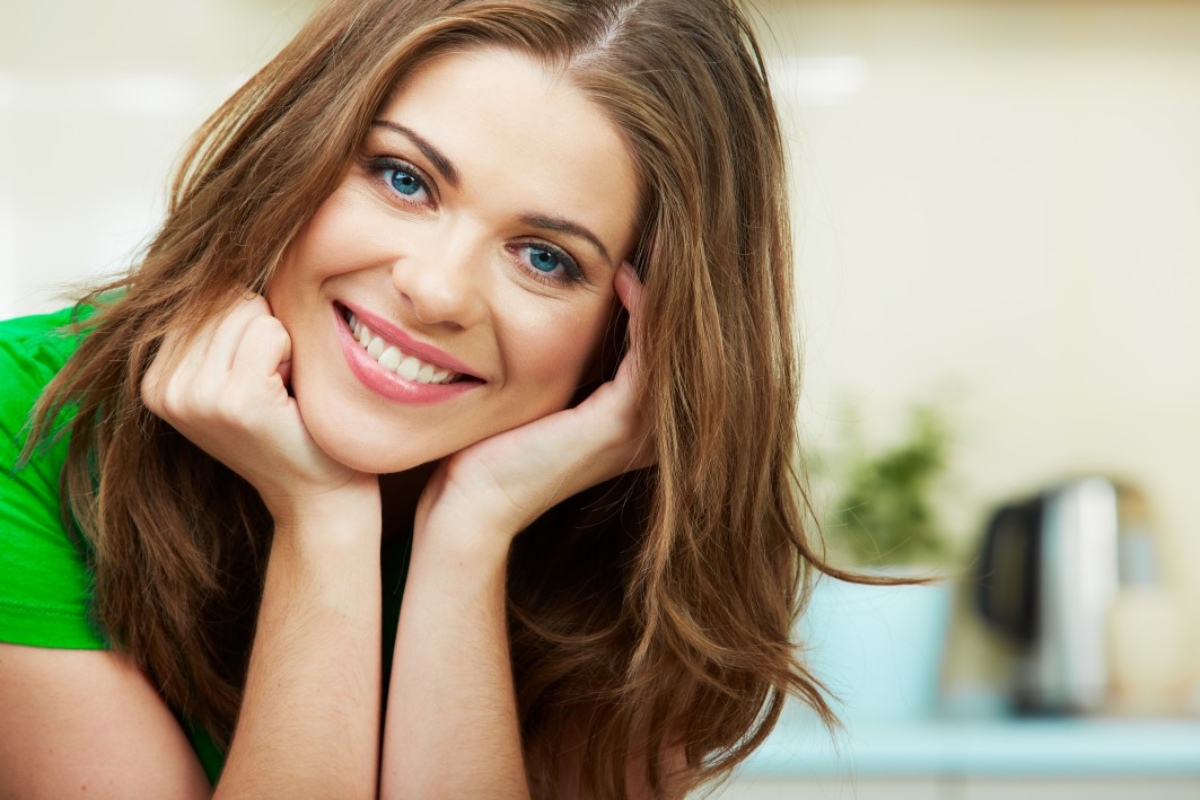 Get your teeth whitened for a beauty boost before the holidays
It's November and the holiday season is just around the corner.  That means you could be meeting up with your friends and family for get togethers, holiday parties and cozy dinners really soon.  It's an exciting and fun time of year, but it can also be a bit nerve wracking if you're worried about making a good impression.  That's understandable of course, because you'll be meeting people you don't see all the time, there will be lots of socializing (smiling) and lots of photo opportunities.
To that end, you want to make sure your smile is ready for the holidays by making sure your teeth are looking good.  One of the easiest ways to boost your smile (and your confidence) is by visiting your dentist for a holiday teeth whitening treatment.  This treatment is super simple, takes anywhere from 1-2 hours to complete and can brighten your smile by up to 7 shades in a single session.  It's also totally safe and quite inexpensive to boot.
Here are three amazing reasons to upgrade your smile with a professional whitening this holiday season.
Have a great smile to unleash on your guests
As mentioned, holiday season typically means lots of opportunities for photos with friends and family.  Whether it's photos at a get together, a quick selfie with a friend over drinks, or that family photo for the Christmas card – you'll want a smile that shows you up, not marks you out.  Even a few shades brighter can make a huge difference in your appearance and can really elevate your smile (which you'll love to show off).
Teeth whitening is easy
The holidays are fast approaching, and we're sorry to say, you probably won't be able to get a treatment like dental veneers or implants finished in time to impress your friends and family this year.  Don't worry though, a teeth whitening treatment can be done in a single session at your professional dentist.
Your dentist will usually want to inspect your teeth to make sure you are eligible for a safe whitening procedure before booking you in for the actual whitening appointment.  Our resident Hamilton dentist performs whitening treatments in roughly an hour, after which her patients' teeth are visibly whiter (up to about seven shades whiter!).  Teeth whitening procedures have also become very affordable, making them an easy, viable option for a more beautiful smile.
Get boost of confidence when it really matters
We hope you love holiday get togethers with family and friends as much as we do, but that doesn't mean you won't feel a little bit apprehensive about socializing.  This could happen for any number of reasons, but don't let your smile be one of them.  Not many things can give your confidence a much needed boost like knowing your smile is looking nice and radiant.  A clean, bright smile means you'll make a great impression (first or otherwise) and you'll be looking for excuses to smile as often as you can.
Store bought vs. in-clinic treatments
So, you might be thinking, "Well why do I need a dentist to whiten my teeth?  There's plenty of at-home kits available at Shoppers!".  That's true but we still strongly recommend getting your whitening done at your dentist, instead of by a kit you bought at the local drugstore.  That's because you won't receive results nearly as good as an in-office whitening from a drug store box, and the risk of tooth damage or gum irritation is far greater.  The cost isn't even that much more, and the peace-of-mind that comes from knowing your getting your teeth whitened the right way is almost priceless.  If you have questions, speak with your dentist to find out what option would be best for you.