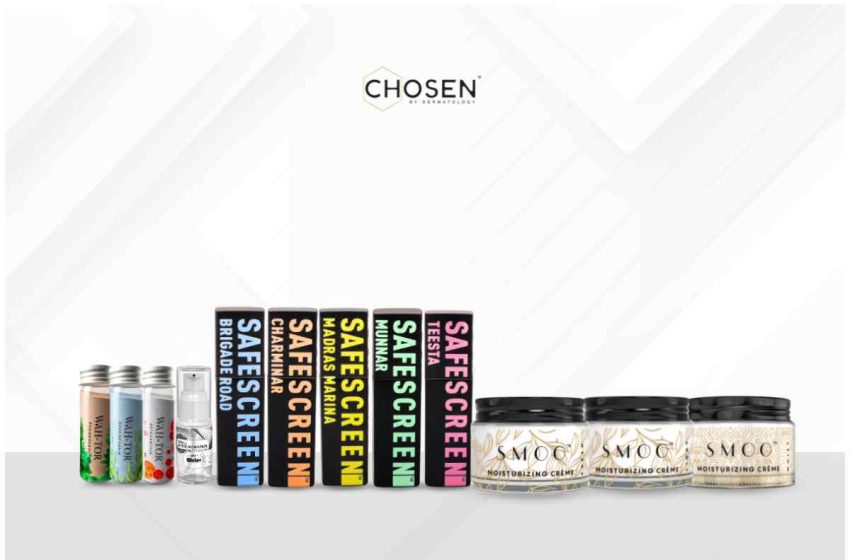 Do You Swim Regularly? Here's How You Can Protect Your Skin.
Do You Swim Regularly? Here's How You Can Protect Your Skin.
Swimming can be a refreshing activity when enjoyed once in a while, but if you're a regular swimmer, you're likely familiar with the skin challenges that come with it. Fear not! We've got you covered with some essential tips to ensure that your skin stays healthy and radiant throughout the swimming season.
Before swimming, shield your skin
Choose the Right Sunscreen: Before you hit the pool, arm yourself with a high SPF, waterproof sunscreen. Look for products that provide broad-spectrum protection against harmful UV rays while also being water-resistant. Mineral Sunscreens like SAFESCREEN® are highly water resistant and offer superior sun protection to your skin. Apply SAFESCREEN® generously to all exposed areas of your skin.
Pro tip: Boost the durability of your sunscreen by applying a moisturizer first. For your face, consider OptiMIST WaterBody® Aqua, and for your body, the SMOO™ body moisturizer range works wonders.
Consider Internal Sun Protection: Ever heard of WAH-TOR™? This internal sun protector with Pycnogenol®, Astaxanthin and Phycocyanin can be a valuable addition to your skin defence arsenal. It works from within to shield your skin from the damage caused by UV rays, offering an extra layer of protection.
After swimming, nourish and rejuvenate
Shower and Cleanse Gently: After your swim, take a refreshing shower using a mild, moisturizing body wash. This helps remove chlorine and other pool chemicals from your skin. Gentle cleansing ensures that your skin doesn't lose its natural moisture barrier.
Moisturize for Hydration: Hydration is key after swimming. Apply a nourishing moisturizer to your body, like SMOO™, to replenish lost moisture. For your facial skin, use OptiMIST WaterBody® Aqua face moisturizer. If you swim during the day, remember to reapply sunscreen to maintain your skin's protection.
Evening Swims: For those twilight swims, your routine can be slightly different. After your evening swim, follow up with a moisturizer like SMOO™  for your body and OptiMIST WaterBody® Aqua moisturizer for your face after a relaxing shower. Continue using sunscreen during the day to safeguard your skin.
With these simple yet effective steps, you can savour every moment of your swims without worrying about the toll it might take on your skin. Remember, protection and nourishment are the keys to keeping your skin healthy and radiant, allowing you to enjoy the pool all year round.
So, dive into your aquatic adventures with confidence, knowing that your skin is well-guarded against the elements. Take these precautions, and you can make the most of your time in the water while maintaining your skin's natural glow.
Enjoy the water and a beautiful, radiant you!