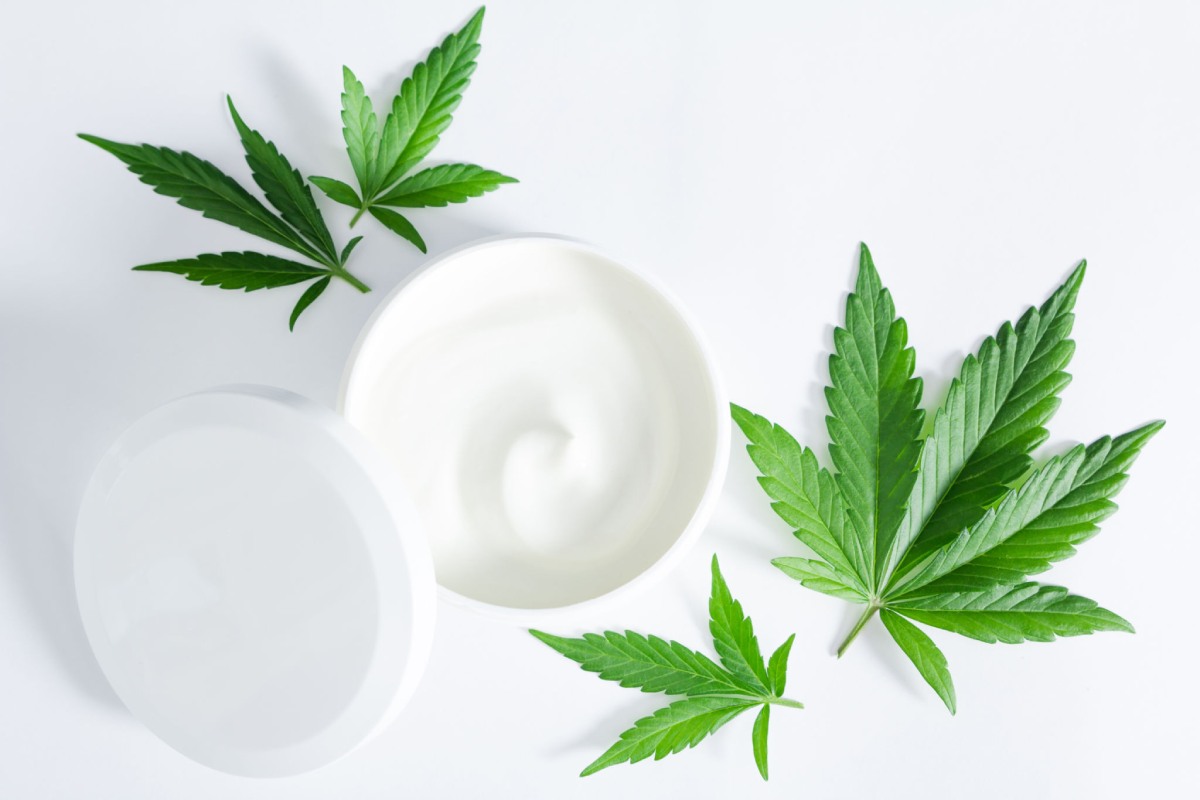 Can CBD Cream Help To Provide You Relief From Pruritus?
Itchy skin or Pruritus is a condition where one feels a compelling urge to scratch their skin. It can be irritating and exhausting. If you are wondering, it is common in older age when skin becomes dry. The intensity of the disorder can vary with several factors. Now, such a disorder needs care and attention. The medicines available in the market can provide relief, but they come with several side effects. To help you get rid of the itching, you need a natural alternative that can provide relief without any adverse effects. So, can CBD be the answer? Yes, you can use products like CBD cream for Pruritus to alleviate the symptoms.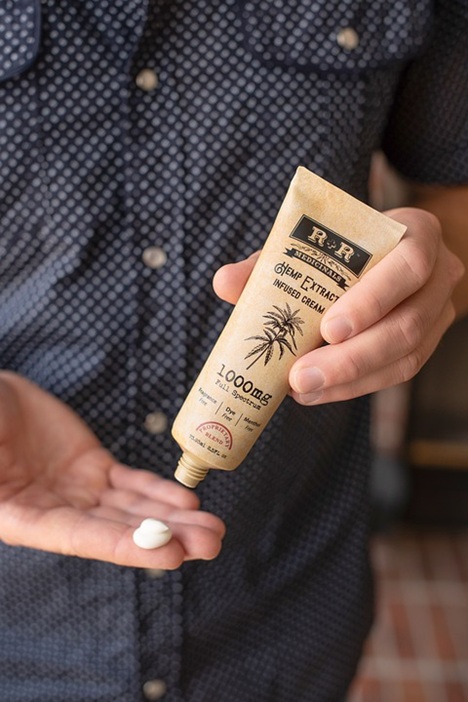 In this article, you will learn how Pruritus can affect you, how CBD can help provide relief from itchy skin, and how to buy the best CBD products for Pruritus
Pruritus and its symptoms
The itchy skin condition can affect different areas of the body. The disorder shows itself as bumps or redness on the skin. Though there will be no discernible changes in the skin texture, Pruritus can cause:
Redness
Marks due to intense scratching
Blisters and bumpiness on the skin surface
Patches that are often scaly
The itchiness can make one scratch their skin all day long. But it is not a solution. One way to prevent all the symptoms is to stop the cycle of itching and scratching. But it is not as easy as it sounds. It is when CBD enters the game.
In older people, Pruritus can be indicative of an underlying health condition. The scratching action is a reflex involving involuntary muscle functioning. Since itching is related to nerve endings, the sensation can spread, making the person scratch their skin harder.
Pruritus and its risk factors
Aging is one of the factors that trigger the advancement of Pruritus. In older people, Pruritus can have several undesirable effects.
Skin infections and other bodily disorders tend to aggravate the intensity of Pruritus.
Mental stress can also contribute to an increase in reflex actions.
Dilation of vessels in the body can contribute to the spread of infection.
How does Pruritus affect the health of the individual?
Pruritus can impact the physical and mental well-being of the individual. Reportedly, the cycle of itching and scratching disrupts sleep. In turn, it reduces energy levels and productivity.
Also, the disorder leaves the skin vulnerable and dry. It makes the skin an easy target for bacteria and other pathogens.
CBD Cream and Pruritus
There are several cannabinoids available in the cannabis plant. Of them, Tetrahydrocannabinol and cannabidiol are the two prominent cannabinoids. Both are in use in the cosmetic and pharma industries. Both have a plethora of medicinal qualities and properties.
In the case of Pruritus, the medicine should have properties that can help relieve itching and soothe the skin. Now, let us look at the different properties of CBD cream that make it ideal for treating Pruritus.
Anti-inflammatory
Inflammation and infection can aggravate Pruritus and contribute to an increase in the intensity of scratching. When nerve endings swell due to inflammation, people with Pruritus tend to feel itchy.
Cannabidiol possesses commendable anti-inflammatory properties. By interacting with the endocannabinoid receptors on the skin, they reduce inflammation of the nerves. In turn, this reduces the itching sensation and irritation.
Antiseptic
Pruritus makes your skin dry, scaly, and vulnerable to pathogens. Exposure to pathogens and other infections can affect your skin and health.
Applying CBD creams to Pruritus-affected areas reportedly reduces itching and vulnerability to other bacterial infections.
Anti-pain
Sometimes, scratching can exhaust the individual physically. In turn, it can lead to bodily pain. CBD cream has anti-pain properties. Meaning that it can relieve pain when applied to the skin.
The Endocannabinoid system is responsible for managing pain and energy levels. By interacting with the ECS, cannabidiol reduces muscle pain. In addition to that, cannabidiol possesses muscle-relaxant properties. Thus, using CBD cream can reduce pain related to itching and scratching.
Anti-oxidant
Probably the most crucial of all, CBD's antioxidant properties are ideal for the well-being of your skin. Free radicals affect the skin in several ways and lead to damage and early aging of the skin.
External factors like UV radiation trigger damage to skin cells. The oxidative damage can lead to other skin irritation disorders.
What do researchers have to say?
The endocannabinoid system has a crucial role in the homeostasis of the skin. Homeostasis is essential for the proper functioning and regeneration of the skin. The skin must protect itself.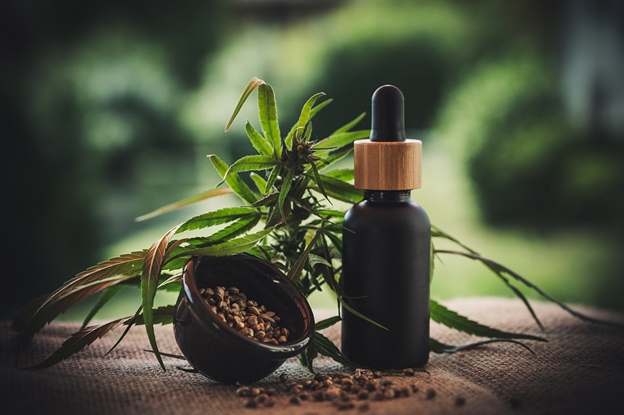 Researchers recently found that cannabinoids can modulate neurogenic reactions in our bodies. The cannabinoids act as central agents and bring out modulation of neuron endings. Pruritus is a neurogenic reaction, and the ECS has a role in maintaining neurogenic responses.
Studies indicate that cannabinoids can reduce the symptoms of chronic Pruritus. The peripheral itch fibers are sensory neurons that cause the itching sensation in the body. Human studies also suggest that cannabinoids can positively impact the symptoms of chronic Pruritus. A study on CB1 and CB2 receptors reveals that activating the receptors on neuron endings can reduce the symptoms of Pruritus. Experts also state that the anti-inflammatory properties of cannabinoids can benefit the skin in several ways. There are CBD-infused topicals like creams, lotions, salves, and balms. By impacting the hormonal levels, cannabinoids can help keep your skin hydrated.
What should you know about CBD?
Before using cannabidiol for Pruritus, you need to know a few things.
Consult a physician
Before using a CBD product, it is crucial to consult an expert about the dosages. A specific amount of substance that works for one might not work for others. Inappropriate dosages can cause adverse effects on the health of the user.
Buy from a reputable vendor.
If you want to buy CBD, it is crucial to choose a reputable vendor. Reputation makes a vendor more accessible and reliable. It can help you avoid hassles.
Go for a third-party lab test.
One way to avoid hassles is by putting your product through a third-party lab test.
The bottom line
Using CBD cream for Pruritus needs care. If you are new to the cannabis world, it is advisable to do your bit of research before proceeding with a product.
Also, keep track of your body's reaction to different cannabis compounds and choose products accordingly.