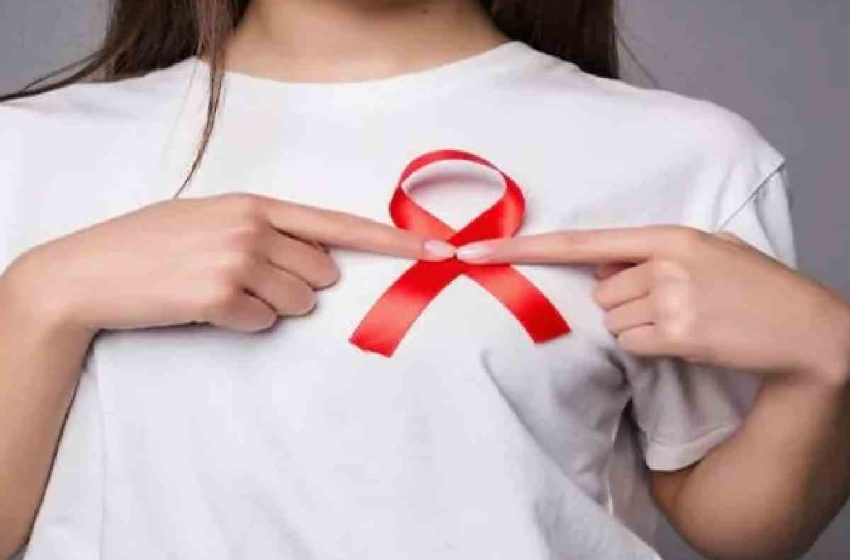 Unlocking the Beauty of SIEA Flap Breast Reconstruction: A Life-Changing Choice
Unlocking the Beauty of SIEA Flap Breast Reconstruction: A Life-Changing Choice
Breast reconstruction surgery has come a long way in recent years, offering breast cancer survivors a renewed sense of confidence, comfort, and well-being. Among the various techniques available, the SIEA flap breast reconstruction stands out as a groundbreaking choice. This innovative procedure promises remarkable benefits that go beyond physical appearance. In this blog post, we'll delve into the exciting world of SIEA flap breast reconstruction and explore how it can positively impact your life.
What Is SIEA Flap Breast Reconstruction?
Before we delve into the advantages, let's understand what SIEA flap breast reconstruction is all about. The SIEA (Superficial Inferior Epigastric Artery) flap breast reconstruction is a cutting-edge surgical technique used to rebuild the breast mound after a mastectomy.
Benefits of SIEA Flap Breast Reconstruction
Unlike other methods, it utilizes the natural tissue from your lower abdomen without the need for muscle sacrifice, offering both aesthetic and functional benefits. Below are 11 benefits of choosing SIEA flap breast reconstruction in Washington, DC:
1. Natural Feel and Appearance
One of the most compelling reasons to opt for SIEA flap breast reconstruction is the remarkably natural look and feel it provides. Unlike breast implants or other reconstruction methods, SIEA flap reconstruction uses your body's own tissue to create the breast mound. The result? A breast that not only looks authentic but also feels natural to the touch.
2. Minimized Risk of Complications
Studies have shown that SIEA flap breast reconstruction has a lower risk of complications when compared to other reconstruction techniques. This is due to the fact that it does not involve muscle manipulation, reducing the chances of muscle weakness or abdominal hernias. With fewer potential complications, you can focus on your recovery and the life ahead.
3. Enhanced Abdominal Contour
There's a silver lining to SIEA flap breast reconstruction, and it's a slimmer, trimmer abdomen. The procedure uses excess abdominal tissue for breast reconstruction, effectively providing a "tummy tuck" effect. Many patients appreciate this added benefit, as it can improve self-esteem and body confidence.
4. Long-Lasting Results
The SIEA flap breast reconstruction procedure promises long-lasting results. Since it uses your body's own tissue, there's no need for periodic adjustments or replacements, as is often the case with breast implants. Once the reconstruction is complete, you can enjoy the results for years to come.
5. Improved Quality of Life
Apart from the physical advantages, SIEA flap breast reconstruction positively impacts your overall quality of life. By choosing a technique that's less likely to result in complications, you'll experience a smoother recovery process, allowing you to return to your daily activities and routines with greater ease.
6. Emotional Well-Being
Breast cancer is a life-changing diagnosis, and the emotional impact can be profound. SIEA flap breast reconstruction can play a pivotal role in restoring emotional well-being. The regained sense of femininity and self-confidence that comes with a natural-looking breast reconstruction can significantly boost your self-esteem and emotional resilience.
7. Wardrobe Freedom
Every woman knows the joy of finding the perfect outfit, but breast cancer and mastectomy can make this experience challenging. SIEA flap breast reconstruction opens up a world of wardrobe possibilities. You can confidently wear a wider range of clothing styles, from swimsuits to evening gowns, without worrying about the appearance of prosthetics or the discomfort of undergarments.
8. No Need for Additional Surgeries
Unlike other breast reconstruction options, SIEA flap reconstruction doesn't necessitate additional surgeries for maintenance or replacement. Once the procedure is complete, you can enjoy your new breast for the long term without worrying about future surgeries.
9. Improved Body Image
A positive body image can have a profound impact on your life, influencing self-esteem and overall well-being. SIEA flap breast reconstruction offers a pathway to improved body image by restoring the natural contours and balance of your body, helping you feel more like yourself again.
10. Reduced Psychological Distress
Living with the physical reminders of breast cancer and mastectomy can cause psychological distress. SIEA flap breast reconstruction can significantly reduce this distress, allowing you to move forward with greater emotional resilience and well-being.
11. Empowerment and Control
SIEA flap breast reconstruction empowers women to take control of their bodies and their destinies. It allows them to regain a sense of ownership and choice in the face of a life-altering diagnosis.
A Life-Changing Choice
In the world of breast reconstruction, SIEA flap breast reconstruction shines as a life-changing choice. From its natural look and feel to the improved quality of life it offers, this procedure provides a range of remarkable benefits. With minimized risks of complications, long-lasting results, and emotional well-being, SIEA flap breast reconstruction opens the door to a brighter, more confident future. Say yes to empowerment, confidence, and beauty with this groundbreaking choice. Beauty of SIEA Flap Breast Reconstruction