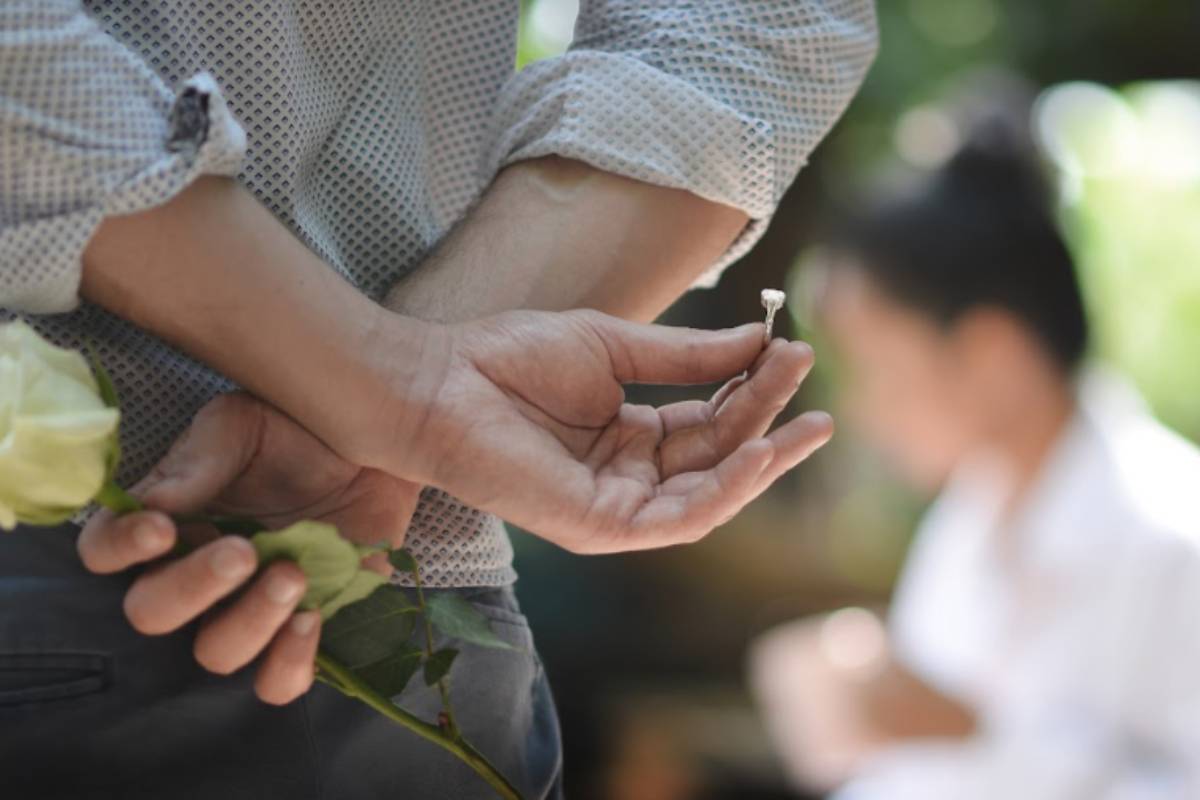 4 Do's And Don'ts Of Engagement Ring Shopping
Traditionally, when it's time to pop the magical question, you need a ring to go with it. An engagement ring serves as a personal proclamation of your commitment and undying love to your special one.
While shopping for an engagement ring is an exciting moment, it can also be stressful and demanding if you don't know what to watch out for.
So, we provided you with a list of common dos and don'ts to consider when engagement ring shopping.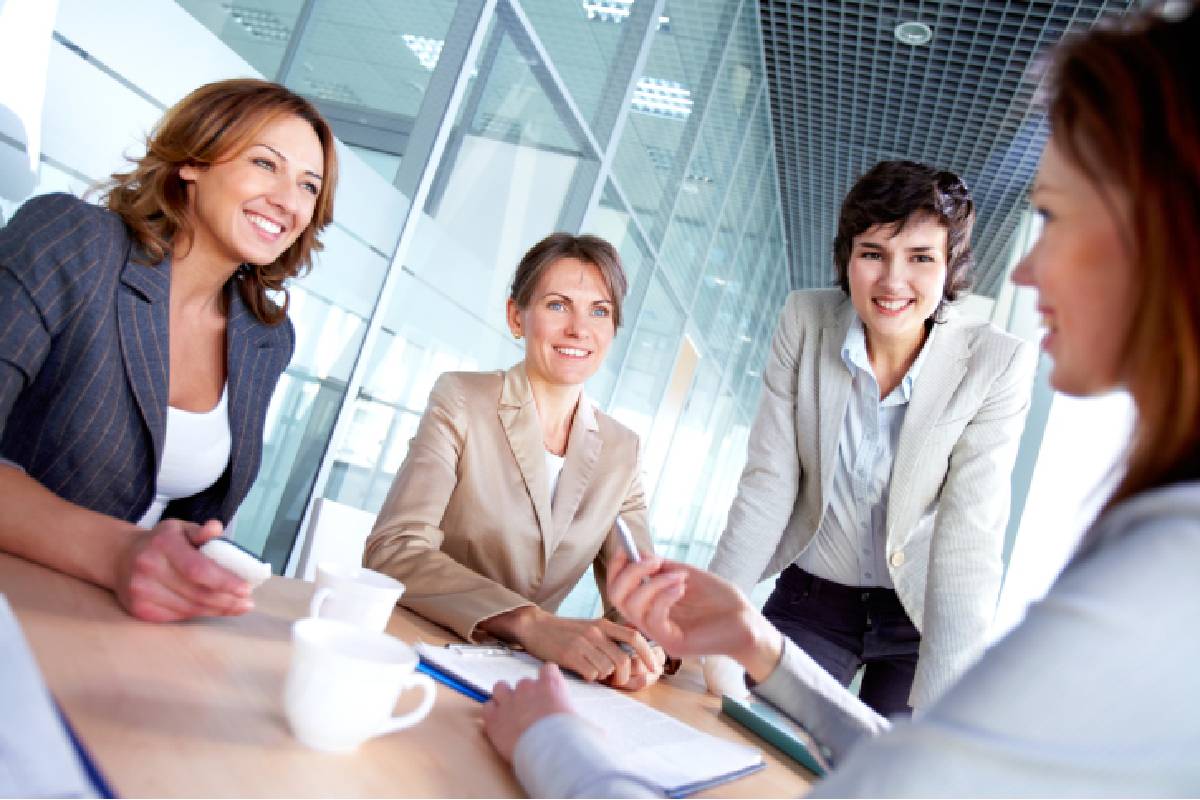 1.Do Buy From A Reliable Shop
Engagement rings are expensive. Thus, it's vital that you only buy from a trustworthy vendor to provide you with high-quality rings for the price you pay.
Look for shops that offer good warranties on the ring. This way, you don't have to worry about manufacturing issues. Also, since an engagement ring is a gift for your partners, you to choose a vendor that provides exchanges or returns.
2.Do Check The 4Cs
You've probably heard of the 4Cs when shopping for a diamond ring. The 4Cs are quality markers for a diamond and consist of cut, clarity, color, and carat. It is a strategy for you to keep in mind to ensure that you remain guided when buying expensive rings and help guarantee that your money will not go to waste.
So, make sure to take your time learning about these 4Cs to know what to look for once you start shopping.
3.Do Consider Your Partner's Ring Style Preference
Of course, you need to consider the ring style that your partner wants. She'll be the one wearing it after all.
So, before you start shopping, make sure to ask your partner's family or friends for advice. Also, you must pay close attention to her style and preferences. Has she ever pointed out a piece of jewelry she loves? Is there a specific shape she likes? Does she love the sparkle of numerous stones, or is she more on the minimalist side? Take these questions in mind to guide you in buying the perfect ring for your beloved partner.
4.Do Set A Budget
As mentioned before, engagement rings are expensive. And it's easy to spend more without a set budget.
As a rule of thumb, you should only spend one to three months' worth of your salary on your partner's engagement ring. It is a good starting point, especially for those on a tight budget. However, remember that this rule isn't set in stone.
Setting a budget allows you to stay within your means. So figure out how much you can afford to spend to narrow down your options, and your jeweler can provide the best suggestions for your price range.
5.Don't Buy A Ring With Uncertified Diamonds
A certified diamond has been closely graded and analyzed by experts at a gemological laboratory like the Gemological Institute of America (GIA) or Gem Studies Laboratory (GSL) in Australia.
These diamonds come with a certification report indicating their 4Cs and other characteristics that identify them.
Never buy a diamond that doesn't have any of these certification reports since there's no other way to verify the quality of these diamonds. You may pay more than a diamond's worth if you choose one without a certification. So, be vigilant.
In addition, be wary of where the certifications come from since not all labs are made equal. When you keep this in kind, you can rest easy by buying authentic diamonds from reliable shops.
6.Don't Focus On Carat Weight
Most people think that a higher carat translates to better and higher quality diamonds. Carat is just one factor (remember the 4Cs) you need to consider when you buy an engagement ring.
Even the heaviest diamonds may appear lifeless and dull due to low cut grades or clarity. In addition, a carat is only a vague indication of a diamond's size. A diamond's actual size is determined by its measurements and not its weight.
So, don't focus too much on the carat and pay more money for a high carat with inferior quality.
7.Don't Browse And Buy In One Day
Don't go browsing into jeweler stores and buy a ring right away. An engagement ring is a uniquely special purchase, so don't just rush it. Make sure to shop around your local jeweler store and even online, looking at numerous options possible.
If you can't find the right one, you may consider a custom engagement ring. In this case, be prepared to wait a bit longer as your jeweler creates a one-of-a-kind ring for your partner.
8.Don't Be Afraid To Choose Other Stones
Diamonds are the most popular stones used on an engagement ring. But if you don't have the budget or want to go the non-traditional route, there are other cost-effective diamond alternatives.
You can opt for your partner's birthstone or go with diamond look-alikes such as moissanite and synthetic white sapphires. It will also help you save somehow.
Takeaway
When it's time to look for an engagement ring, you must know how to navigate the ins and outs of choosing the perfect one for your partner. There are many rings to consider. However, by following these simple dos and don'ts, you'll be able to walk away with the perfect engagement ring.