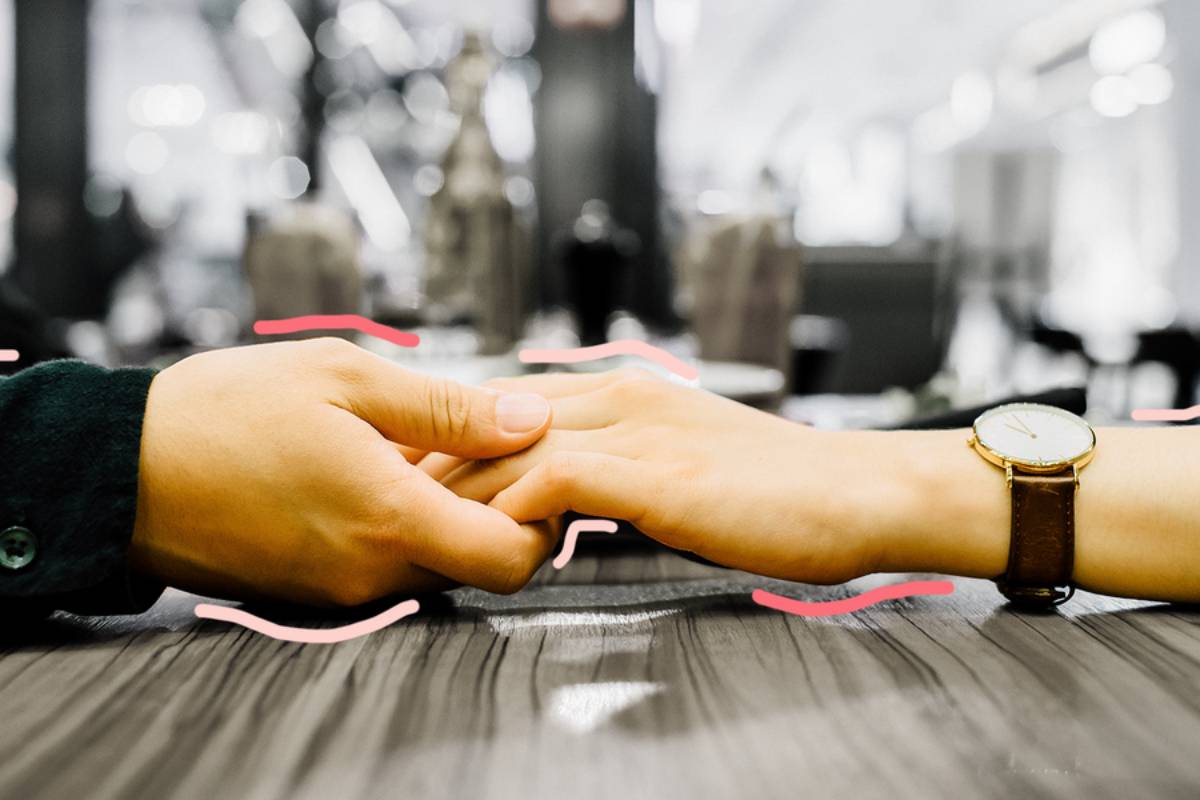 5 Prep Tips to Feel Your Best on Date Night
If it's date night, you want to look and feel your best. Whether you're in a long-term relationship or meeting someone for the first time, a self-care session can help create the mood for a fantastic evening. The following prep tips will make you feel more confident while setting the tone for the night. Take your time to complete these activities before your date and you'll be ready to enjoy quality time with that special someone.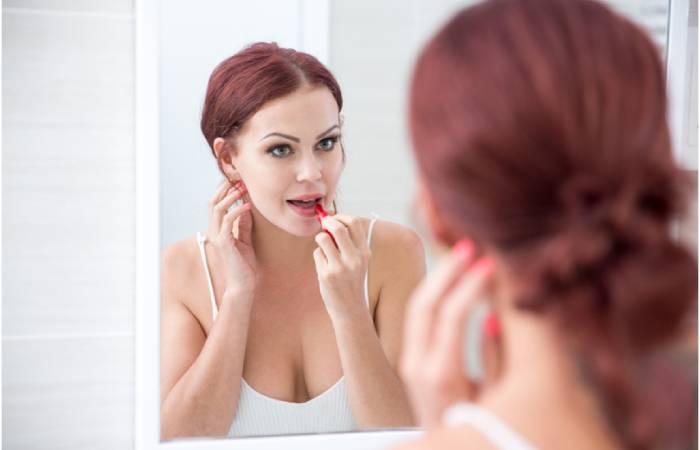 1.Whiten and Rejuvenate Your Smile
When your teeth are clean and bright, you're more likely to smile for your date. You'll get your best look by adding a whitening regimen to your self-care session. It's easy to use the best teeth whitening products while you brush and floss.
Start by adding a whitening gel or quality whitening toothpaste to a hands-free toothbrush. As you clean your teeth, you'll massage your gums for a healthier smile. The blue light on the brush kills bacteria while boosting the results of your whitening serum. After brushing and flossing, you can use whitening products like stain erasers and teeth whitening pens.
These items are so compact and convenient that you can take them with you in your bag or purse. They're also handy to keep with you in the car. Applying a gentle whitening serum just before you go on your date can help to keep your teeth looking their best. Finish with a mint or a piece of chewing gum to keep your saliva flowing and your breath as fresh as possible.
2.Have a Relaxation Session
Getting ready for a date isn't all about your appearance. Have a pre-date relaxation session to be cheerful and serene during your night out. A little time to unwind will get you in the right mental space to focus on your date.
Some people like to get a massage to help loosen their muscles and improve posture. Even one hour of massage therapy can reduce stress and make you feel more energized. Other ways to relax and pamper yourself include getting your nails done or making an appointment for a facial.
If you don't have time for the spa, you can DIY your relaxation time at home. Give yourself an arm massage or scalp massage. Draw yourself a bubble bath or take a long hot shower before getting dressed. If you had a busy morning, consider taking a nap. A short 20-minute snooze can help you recuperate for the evening without messing up your sleep schedule.
3.Moisturize Your Skin
Looking fabulous on date night is all about natural beauty. Your makeup will look dewier when you have supple skin. First, drink plenty of water. Carry a water bottle with you to stay hydrated as you run errands and get ready.
Turn down the water temperature toward the end of your shower to seal moisture in your skin. After toweling off, moisturize your skin with a rich cream lotion or body butter. A clean product designed to deliver extra hydration will help keep your skin as soft as possible.
Use a gentle cleanser that won't strip your face of moisture when you are washing. Gently pat your skin but leave a little moisture. Next, apply a facial moisturizer with ingredients like humectants and emollients that will help the skin retain water and enhance overall texture. If you think that your skin needs even more hydration, apply a sheet mask with hyaluronic acid and soothing ingredients like green tea or oat extract. Your skin will look softer and more youthful just in time for your night on the town.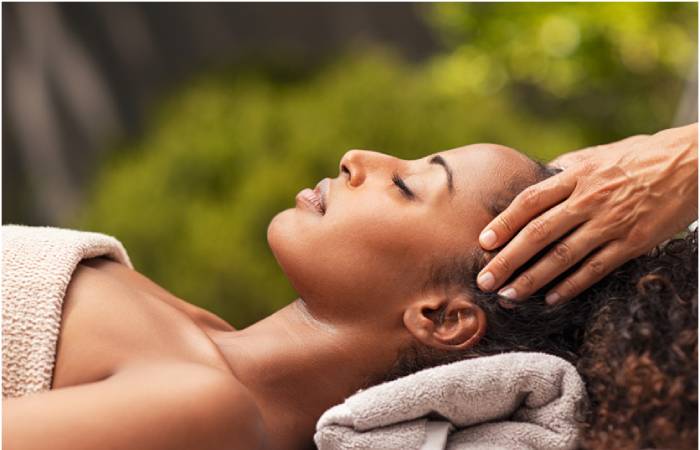 4.Hydrate Your Hair
For shiny hair that matches your dewy skin, use a hydrating shampoo in the shower. The best formulas will keep your tresses moisturized while thoroughly cleaning your scalp. At the same time, it won't strip your hair of its natural oils. Condition your locks with a rich formula that moisturizes and protects you from heat and the environment. If your hair seems dry or damaged, you can add an in-shower hair mask to your cleansing and conditioning regimen.
Consider the texture of your hair. If it's thick, you may need more luxurious moisturizing products to achieve your best look. For those with fine hair, research the conditioners that won't weigh down your locks. A lightweight leave-in conditioner can help smooth stray hairs and keep your 'do shiny throughout your date. Instead of creating a hairstyle using heat tools, think of alternatives that won't dry out your hair.
Braids are neat and versatile, making them perfect for any date. With so many braids styles, you can match them to casual clothing or a chic, sophisticated outfit. Other ideas include low buns or leaving the hair down by scrunching it with a moisture-rich spray and then air drying it.
5.Incorporate Subtle Fragrance
If you're wanting to impress your date, a hint of subtle fragrance will complete your look. While you're trying to smell inviting, avoid scents that are too strong or overwhelming. Roll-on fragrances are an excellent choice because they'll give you just enough of an effect without seeming suffocating.
Apply a small amount of the roll-on to your wrists and other pressure points on your body. This approach will help warm up the fragrance so you and your date can enjoy it. If you don't already have a favorite scent, it's time to go shopping. Look for ingredients that match your preferences and personality.
Sandalwood and amber evoke a warm and sensual mood, while vanilla creates a rich and comforting sophistication. Some fragrances are pleasant because they smell like fresh linen or laundry. If you like something energetic, try a subtle combination of grass and orange blossom. Neroli and vetiver will make you smell like you just stepped out of a rain shower. More excellent understated choices include patchouli and white musk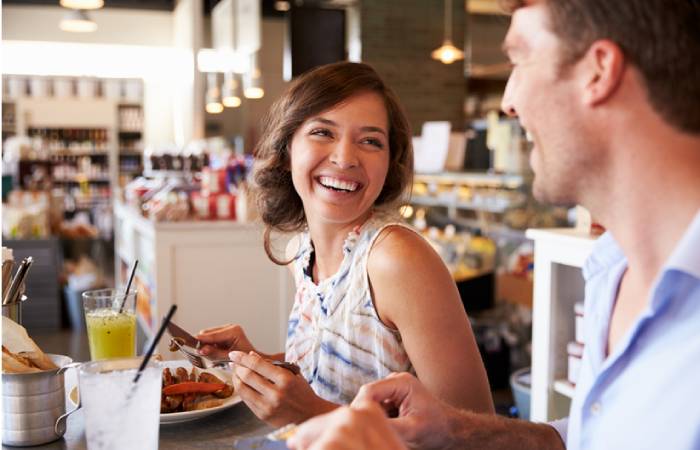 Feeling Confident About Your Date
When you take care of yourself inside and out, you'll feel amazing on date night. After a much deserved relaxation session, it's time to pamper yourself from head to toe. Schedule enough time to take care of all your needs, including your hair and teeth.
You'll also want plenty of time to moisturize your face and body. Don't forget your fragrance and makeup, which will help to complete your natural look. The best self-care routines include ways to feel your best when you go out. With gentle and effective products, you're sure to always look beautiful and feel confident.