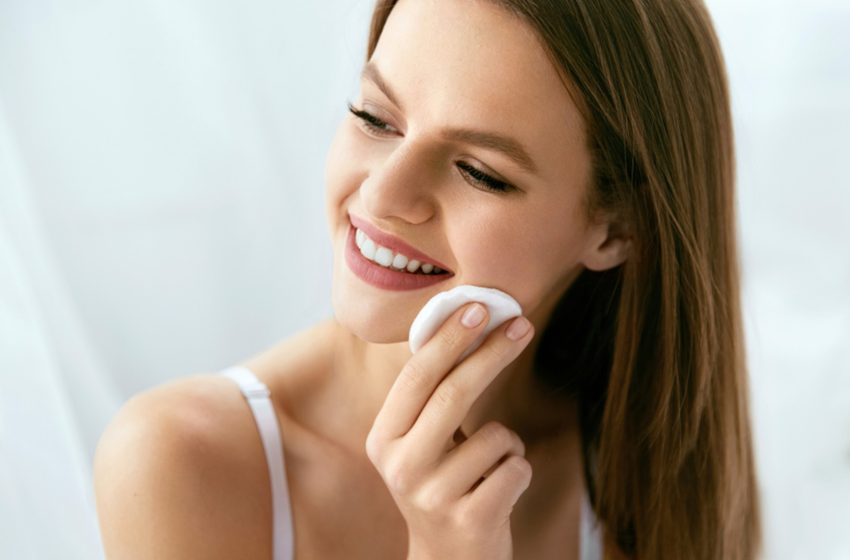 6 Tips To Remove Your Makeup Without Damaging Your Skin
Makeup can be a great way to enhance your look, but it's important to take the time to remove it properly. If you're not careful, removing your makeup can cause damage to your skin. Some makeup removers can leave your skin feeling dry and irritated, while others contain harsh chemicals that can do more harm than good.
Using natural skin care products not only helps protect your skin but also protects the earth. Sustainable skin care techniques and products ensure that you're removing your makeup without causing damage. These tips will help keep your skin healthy and beautiful.
1. Use a Gentle Cleanser
A mild cleanser is designed to be gentle and non-irritating to the skin. It should contain ingredients that help break down makeup and cleanse the skin without stripping away natural oils or irritating it.
Gentle cleansers are typically pH balanced, which helps to keep the skin's acid mantle intact and prevents further irritation. They should contain hydrating ingredients to help keep the skin nourished. Look for gentle cleansers free of fragrances, dyes, parabens, sulfates and other harsh chemicals. These chemicals can strip away the skin's natural barrier, which leads to irritation and dryness.
When removing makeup, gently massage the cleanser onto the skin in a circular motion and rinse thoroughly with lukewarm water. Avoid scrubbing or harshly rubbing the skin, as this can irritate it. After cleansing, pat the skin dry with a clean towel and follow with a gentle moisturizer.
2. Use an Exfoliating Scrub
Exfoliating removes dead skin cells and helps unclog pores, which can help prevent breakouts and make skin appear smoother and more radiant. An exfoliating scrub can physically remove makeup and grime from your skin.
To use an exfoliating scrub, start by wetting your skin with lukewarm water and gently massaging the scrub into your skin in a circular motion. It is important to avoid scrubbing too hard. After about a minute, rinse the scrub off with lukewarm water and finish by applying a light moisturizer or antioxidant serum to help restore hydration and protect your skin. Depending on your skin type, you can exfoliate your skin up to three times per week.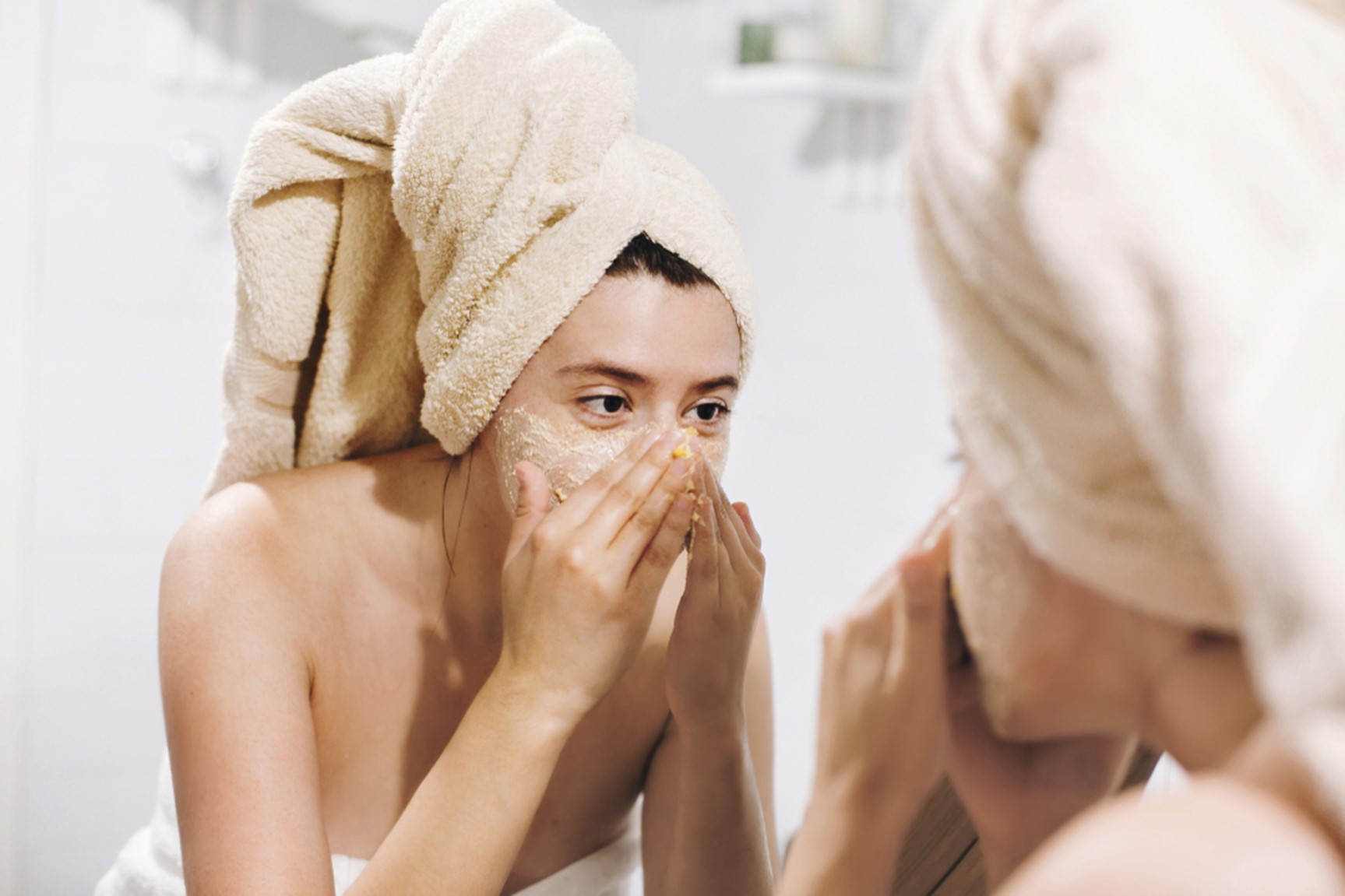 3. Use Facial Oil
Facial oils are made from natural ingredients like jojoba oil, avocado oil and sunflower oil and are designed to be gentle on the skin. They can break down makeup, dirt and buildup without stripping away natural oils and moisture that keep skin healthy.
When removing makeup with facial oil, apply a few drops onto a cotton pad and gently wipe it over the face. It will help to lift off makeup and other debris. Rinse with warm water and follow up with a cleanser.
Facial oils also provide hydration and nourishment to the skin. They are filled with antioxidants and fatty acids that help calm inflammation and soothe irritation. After removing makeup, apply a few more drops of oil onto your fingertips and massage into the skin. It helps to lock in moisture and provide added benefits to the skin.
Facial oils can be used as part of a daily skin care routine or a makeup removal routine when needed. Selecting one suitable for your skin type is important when using a facial oil. Oils that are too heavy can clog pores and cause breakouts, while those that are too light may not be effective at removing makeup.
4. Use Facial Wipes
Facial wipes are a convenient way to remove your makeup quickly and easily. Facial wipes are small, pre-moistened towelettes that are ready to use and are disposable after one use. They are usually made with mild ingredients, such as aloe vera, chamomile and cucumber, that soothe the skin while removing makeup. Facial wipes are gentle and safe for all skin types, even those with sensitive skin.
To use facial wipes, take one wipe and gently press it to your skin. Work in small circles and use light pressure. Ensure you get all the areas of your face, including your eyes and lips. After you've removed all your makeup, rinse your skin with lukewarm water and pat dry with a clean towel. Always use gentle, non-abrasive wipes.
5. Avoid Harsh Scrubbing
Harsh scrubbing can be extremely damaging to your skin when removing makeup. It can strip away the natural oils and protective barriers on the skin and irritate and inflame delicate skin cells. It can lead to redness, dryness, itching and even breakouts.
6. Use a Soft Towel To Remove Makeup Gently
Soft towels and reusable cotton rounds are gentler on the skin, so they won't cause abrasions or irritation.These products are also better for sensitive skin as they are less likely to irritate or cause further inflammation. They prevents tugging or pulling that can cause wrinkles and other damage. Additionally, soft towels and cotton rounds are gentle and absorbent, making them ideal for removing makeup.
Nourish, Shine and Glow With Hair and Body Oils
Hair and body oils are essential to a healthy, glowing skin and hair care routine. Hair and body oil can help nourish, hydrate and protect your skin and hair from the elements. It can help lock in moisture, seal vital nutrients and prevent environmental damage. It can even help add a beautiful, natural shine to your hair, skin and nails. Many hair and body oils contain essential vitamins and nutrients that can help improve overall skin health.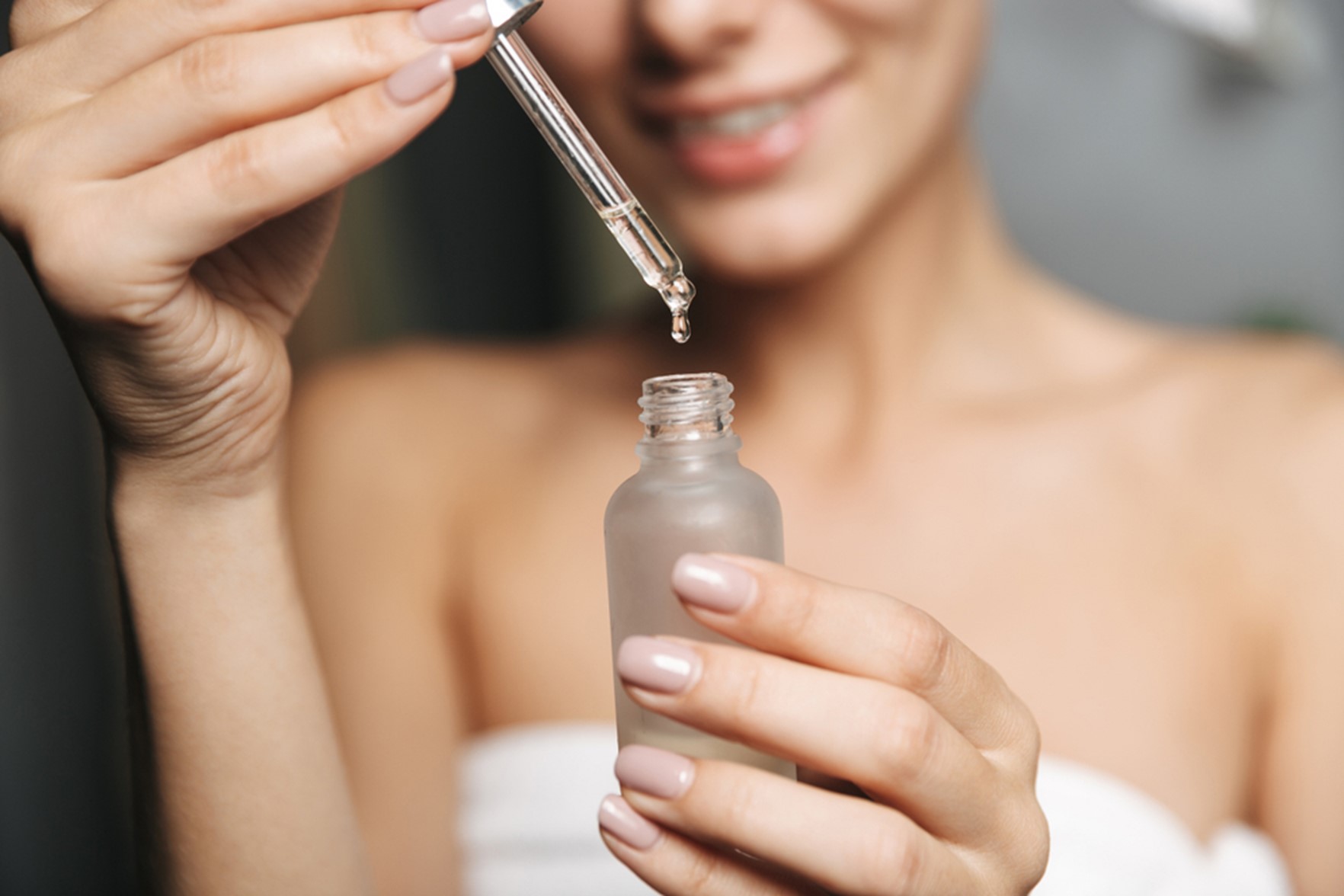 Take Care of Your Skin and Remove Makeup the Right Way!
Makeup removal does not have to be a tedious task. The right technique and products can be a simple and enjoyable part of your beauty routine. Taking the extra time to remove your makeup properly can help keep your skin looking and feeling healthy.