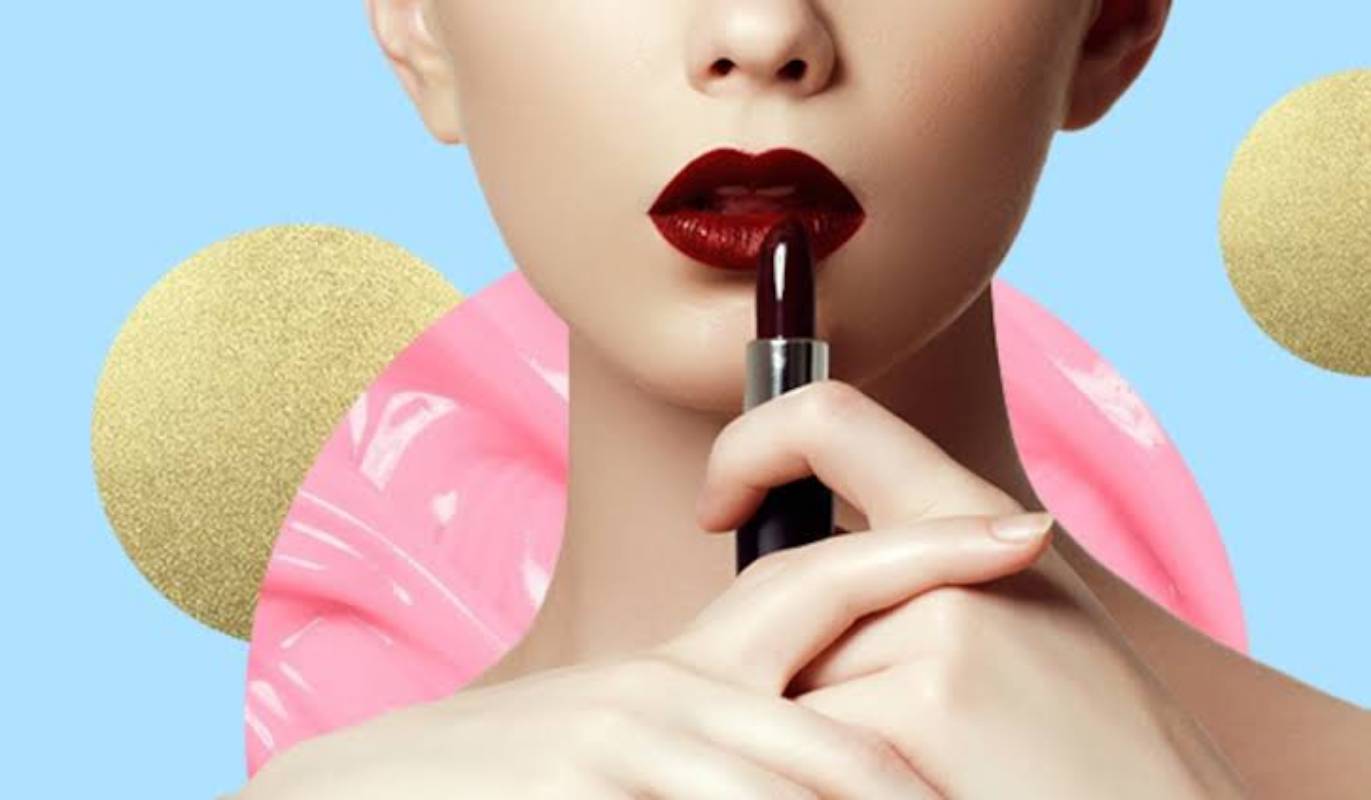 Matte vs. Glossy Lipsticks: Which is Right for You?
Matte vs. Glossy Lipsticks: Which is Right for You?
If deciding on a lipstick shade is difficult enough, deciding between glossy and matte lipstick finishes is even more difficult.It's difficult to decide which lipstick and colour to buy with so many options available.There are many distinctions between glossy and matte lipsticks; which finish is the best one for you? Find out which one you should use on your lipstick!
The lips create the look.
There are two options: a classic high shine or a super-trendy matte pop of color.
Here's the information you should be thinking about:
Lip dryness
Some matte lipsticks may be dry. Even if they're not, they're more difficult to work with for lip imperfections. The solid block of colour will show the texture of your lips. That means, prior to applying lipstick, it is necessary to prepare your lips.
Exfoliate your lips first. You can apply a specific lip scrub. Also, and this is hidden, apply your regular lip scrub.
To stop dry lips from being caused by the matte lip color, apply lip balm before applying the lipstick.
If you're using glossy or cream lipstick, the steps mentioned above aren't necessary. These types of lipsticks are more moisture-rich. The glossy sheen also reflects more light and therefore more effectively covers cracks or dry skin underneath.
How is your time going?
As you've seen, the matte vs. glossy choice is based on the amount of time that you'd like to put into your lips for a particular day. "Matte" is the added stage of exfoliation.
It is also possible to use lip liner, particularly when your lips are thin and you'd like them to have more volume. Glossy lipsticks and toppers can create the illusion of volume, while matte lipsticks look like an ultra-chic flat splash of color.
Matte lipstick must also be applied cautiously since it's more difficult to apply when you spill it over the lip's outline. Be cautious and take your time.
In essence, if you have about 30 seconds to put into your lipstick this day, glossy could be the best choice.
What's the purpose?
Everybody can be glossy! To stand out, particularly at a more formal event, opt for a gorgeous matte lip. It's striking and sophisticated as a statement jewellery piece. It's a bit retro, but in the best way.
It's not like you'd wear a floral print dress to a black tie dinner; therefore, don't go with pink lipstick. Choose a mature and chic black lip with a matte finish.
Lip shape
Love your lip shape? Matt is your best friend. The light reflecting off of the glossy lipstick draws attention away from the lip's outline. In contrast, a matte shade can show off the lines you are awestruck by.
Extra tip: apply the tiniest bit of highlighter in the upper lip's middle to create the Cupid's bow. It will make you look beautiful.
Lips with thinner lips love glossy ones, making them appear fuller. Make them shine with the highest gloss available.
However, at the finals,
Rules are intended to be broken. Try a matte and glossy shade, mix them, layer them, and then discover your own style.