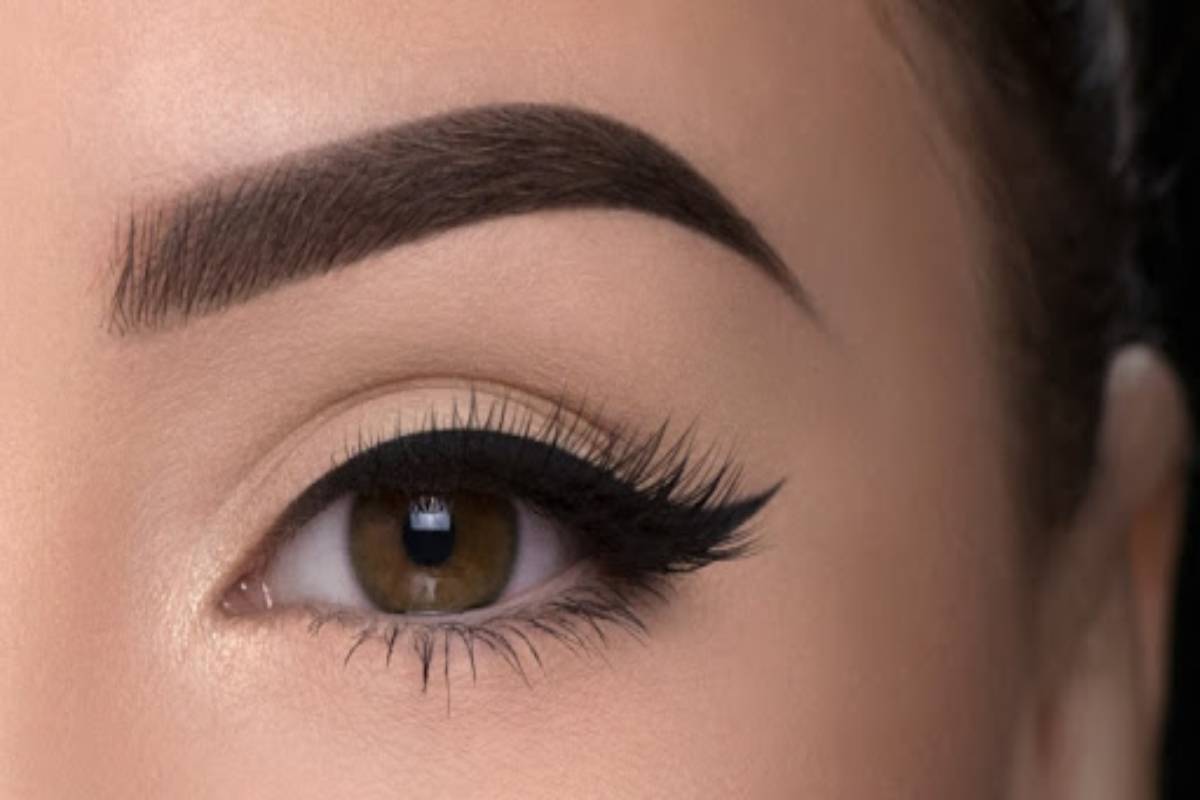 How to Get Thicker Eyebrows? – Definition, 5 Natural Remedies for Thicker Eyebrows
Thicker Eyebrows Definition
Thicker eyebrows if we want to regain the thickness of eyebrows, we must be constant that these treatments.
And fuller eyebrows are setting the trend today; They are more defined and improve the eyes' appearance and help achieve a more expressive look.
Although the refined style preferred to look for alternatives to shape and volume with a natural look a while ago, most prefer to look for other options.
The problem is that continuous hair removal methods, chemicals, and environmental particles can weaken the hair and cause noticeable damage.
For example, it is common for them to fall excessively and present difficulties when highlighting them with makeup.
Fortunately, as with eyelashes and hair, several natural solutions help strengthen them to stop hair loss and stimulate growth to achieve thicker eyebrows.
Next, we want to share some of the most effective so that you do not hesitate to incorporate them into your beauty habits.
What are the Natural Remedies For Thicker Eyebrows?
1. Castor Oil for Thicker Brows
Castor oil is one of the ideal products to increase the thickness of the eyebrows and combat weakness.
It is a natural source of proteins, essential fatty acids, and antioxidant substances that penetrate the follicles to stimulate growth.
And dip a cotton ball in organic castor oil and rub it over each eyebrow.
Perform a gentle massage for 3 minutes and leave it on overnight.
Repeat its use every day for optimal results.
2. Coconut Oil
Besides having a delightful aroma, coconut oil contains medium-chain fatty acids, vitamin E, and minerals strengthening the eyebrows and follicles.
Take a small amount of stable coconut oil and microwave it for about 20 seconds.
When it melted, but at a bearable temperature, dip a cotton ball and rub it on the eyebrows.
Massage for a couple of minutes and leave it on overnight.
Repeat its use every day, at least for two months in a row.
3. Onion Juice
The onion's natural juice contains sulfurous substances that strengthen the hair and promote the eyebrows' growth.
Its properties increase the production of collagen in tissues and reverse the damage caused by free radical particles.
And cut the onion in half and blend it to obtain its juice.
Massage for five minutes and wait for it to dry on its own.
If you can bear the smell, let it act overnight; otherwise, rinse with
Coldwater.
Repeat it every night, at least for a month.
4. Yolk
Egg yolk contains high-quality proteins that improve hair, eyebrow, and eyelash health.
Vitamins and minerals fight to waste and reduce excessive hair loss due to nutrient deficiencies.
And separate the yolk from an egg and beat it until you get a creamy consistency.
Apply the product to the eyebrows with a brush or cotton swab.
Repeat its application twice a week.
5. Milk
The milk contains proteins and fats that nourish the eyebrows' roots to promote their health and get thicker eyebrows.
Dip a cotton ball in a little whole milk and apply it on the eyebrows.
And lets it dry for 20 minutes and rinse it with lukewarm water.
Repeat the application of the same remedy every day, preferably before going to sleep.