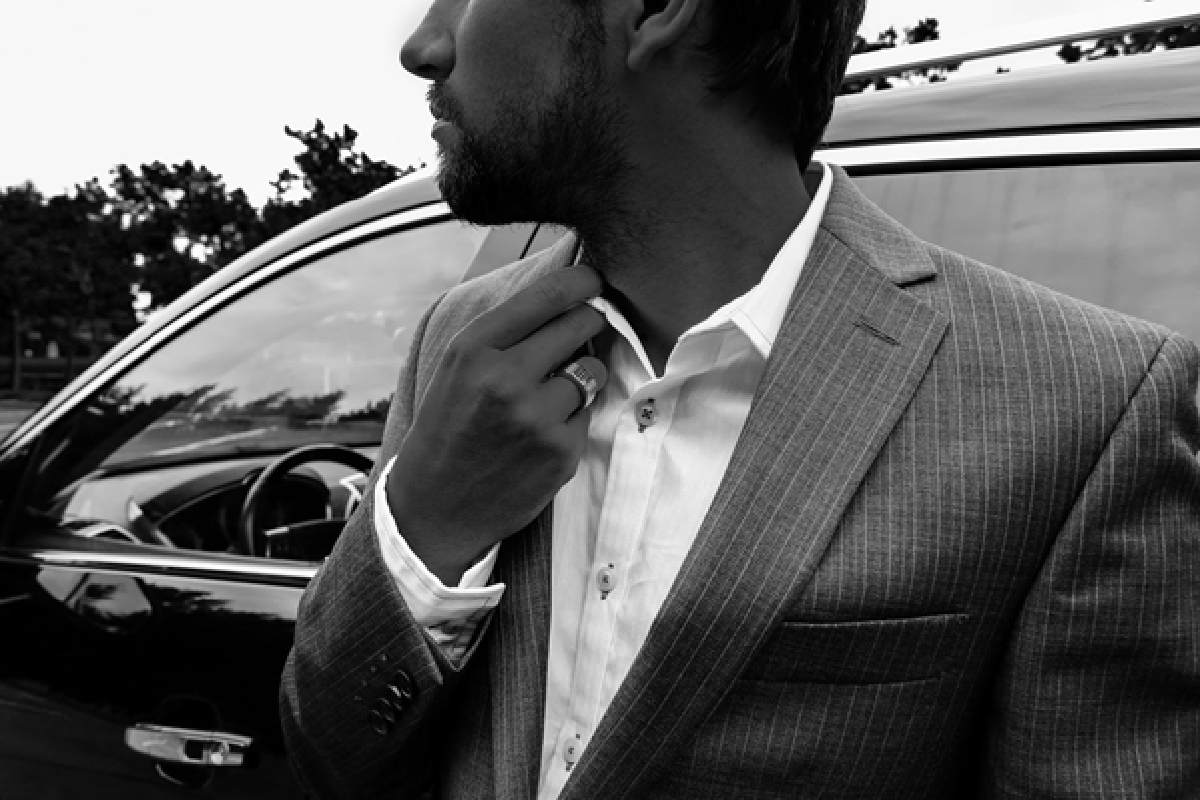 Essential Men Skincare Products for Summer
Essential Men Skincare Products for Summer – What comes to your mind when you hear about men's grooming kits? What do you think makes an essential part of a men's grooming kit? The grooming regime of men surpass Men's Shavers – you can check them out at Andis. In contrast to the popular belief that beauty routines are confined to women alone, the times have changed. Now men are as conscious about their skin and skincare devices as their female counterparts. With the summer just around the corner, here are three skincare products that all men must-have. Read on to learn more!
Cleansing Gel
Depending on your skin type, you must find the right cleansing gel for your face. The essential benefit of the cleansing gel is that it removes all dirt and impurities from your face which we cannot see by the naked eye. Every day, when we go out, our skin gets polluted with residue, which, if not removed, can cause clogged pores, and acne.
We recommend that you use a cleansing gel every day. By buying an all-rounder cleansing gel, you won't have to worry about your skin type. The all-rounder cleansing gel is excellent for normal, dry, oily, and combination skin. If you are looking for a natural alternative to an all-rounder cleansing gel, we recommend applying lavender water. Make sure to apply the cleansing gel each day, in the morning, and before going to sleep.
Moisturizing Lotion
A good facial moisturizer is essential, irrespective of what time of the year it is. If you are looking for an essential way to keep your skin and pores happy, you must include a hydrating facial moisturizer in your skincare routine. Among the essential benefits of applying hydrating moisturizer is that it keeps your skin happy by improving skin elasticity and renewing skin cells by stimulating the skin's epidermis. Additionally, it also protects your skin from acne and breakouts. If you are looking for a natural alternative, we recommend applying jojoba oil. However, don't overdo the oil – a few drops will do the trick and keep your skin in the best condition.
Facial Scrub/ Exfoliator
Use a facial exfoliator at least twice a week. Exfoliating your skin has enormous benefits, such as you will eliminate pollution, residue, and dirt from your skin. Besides, by exfoliating your skin twice a week, you will induce new skin cells, which will lead to healthy, glowing skin. A good skin exfoliator will also control the production of sebum in the summer while keeping your skin clean and clear, all summer.
Generally, exfoliators that include apricot seeds (crushed) are considered ideal for removing dead skin cells. But you can also make your skin exfoliator at home. For instance, you could use grounded coffee, and honey, apply them to your face and use a circular motion to get rid of dead skin cells.
After you have scrubbed your face, your pores get more receptive. Make sure to use a good hydrating serum afterward. Make sure to apply sunblock every day, and drink plenty of water to keep your skin in top condition.
Also Read : Dermatologists Write For Us, Guest Post, Contribute and Submit Post