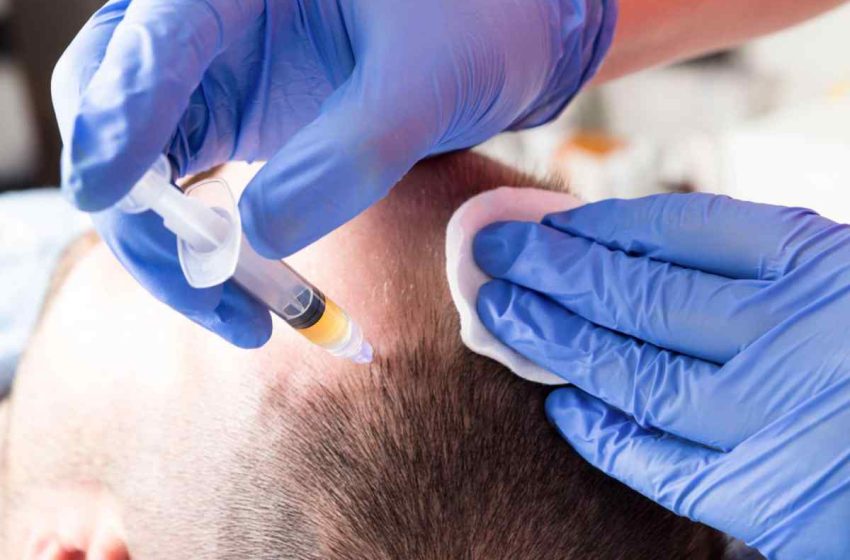 Dealing with Bald Spots and Thinning Hair: Tips, Tricks, and Solutions for a Fuller-Looking Mane
Bald Spots and Thinning Hair
Bald Spots and Hair Loss
Bald spots and hair loss can be detrimental to a person's self-esteem as well as their appearance. Loss of hair can be caused by a number of factors, including genetics, hormones, nutrition, and stress. There are a number of solutions to these problems that can result in fuller hair. This article addresses the issues that lead to bald spots and overall hair thinning and provides some potential solutions.
Kerastase Control
When dealing with bald spots and thinning hair, investing in high-quality haircare products can make all the difference. Kerastase Discipline is a haircare line that can promote healthier, stronger hair. These products are intended to nourish and strengthen the hair while also reducing frizz and promoting a smoother, shinier appearance. Aside from using the right products, it's critical to follow a haircare routine that promotes scalp health and hair growth.
Scalp Massages
Incorporating regular scalp massages into your routine is one of the simplest and most relaxing ways to promote hair growth. Massaging your scalp increases blood flow to the hair follicles, which promotes hair growth and overall hair health. Every day, gently massage your scalp with your fingertips or a specialised scalp massager for a few minutes. Consider using a nourishing hair oil, such as jojoba or castor oil, during the massage for added benefits.
Eat a Nutrient-Rich Diet
A well-balanced, nutrient-dense diet is essential for maintaining healthy hair growth. To combat bald spots and thinning hair, include foods high in essential nutrients such as: • Protein: Lean meats, fish, eggs, beans, and legumes are high in protein, which helps build strong hair.
Biotin: This B-vitamin is necessary for hair growth and is found in foods such as nuts, eggs, and whole grains.
Iron: An iron deficiency can contribute to hair loss, so eat foods like spinach, lentils, and red meat.
Vitamin D: Low vitamin D levels have been linked to hair loss, so get enough sunlight or eat vitamin D-rich foods like fatty fish and fortified dairy products.
Seek Professional Assistance
If your bald spots and thinning hair persist despite your best efforts, you should see a doctor or a trichologist. They can help identify the underlying cause of your hair loss and recommend the appropriate treatment. Among the possibilities are:
Topical treatments: When applied to the scalp on a daily basis, products like minoxidil can help stimulate hair growth.
Prescription medications: Medication such as finasteride may be prescribed in some cases to slow hair loss and promote hair growth.
Hair transplantation: Hair transplantation surgery may be an option for more severe cases of hair loss.
Take a Proactive Approach
You can improve both your hair and your confidence by taking the appropriate steps and using the appropriate tools. Massage your scalp with Kerastase Discipline, maintain a healthy diet, and if necessary, seek the advice of a trained professional. The key to successful haircare is maintaining consistency and exercising patience. Your commitment and patience will pay off in the form of thicker, more vibrant, and healthier hair. Maintain a positive attitude and take pleasure in the process of improving your hair's health.