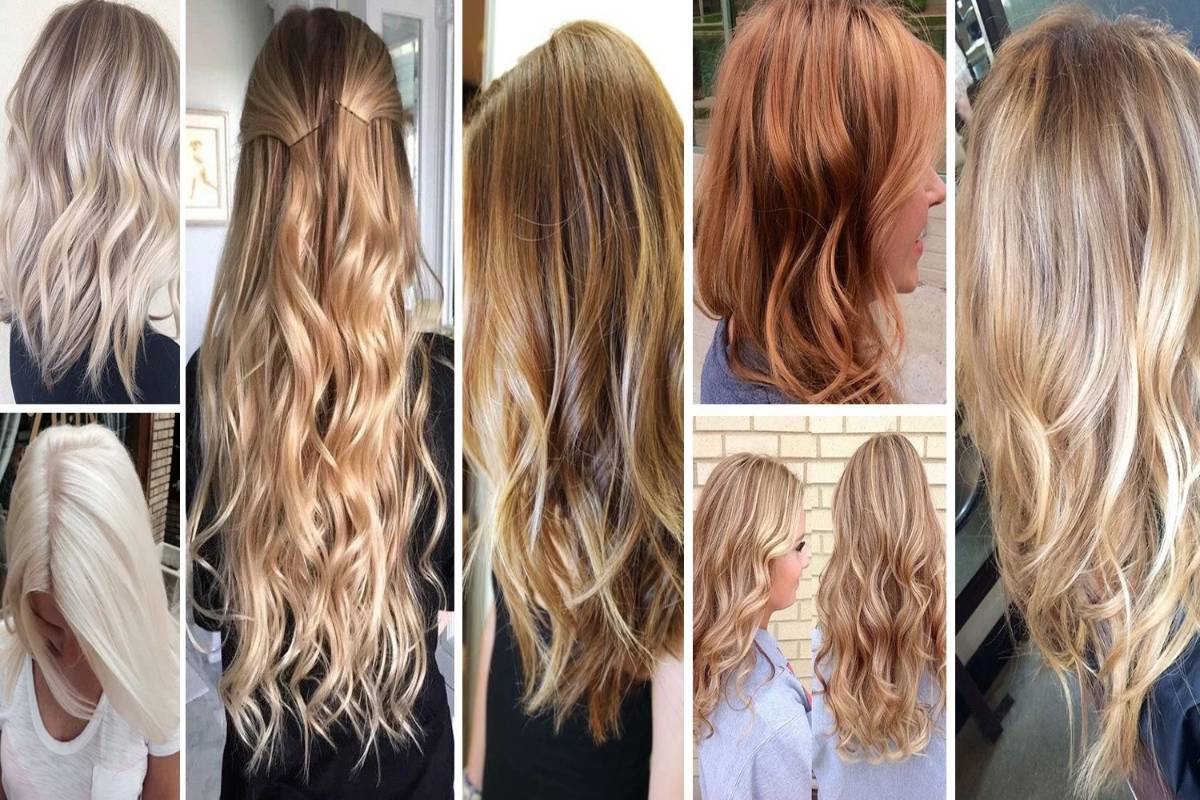 How to Dye your Hair the Perfect Shades of Blonde? – Methods, Essential, and More
Blonde hair is timeless, and you will always find new trends to help you find the perfect blonde. Commonly those looking for a change of look do not dare to do it with blonde tones.
Because they take the mistaken idea that it is an abrasive process with the hair, you can achieve the perfect result with the right methods and products.
What are the methods that will help you get the Perfect Blonde?
1. Wick Test
Choose a section of hair close to the nape and apply a little product. You will be able to notice if the hair changes its texture or breaks.
It would help if you suggested alternative procedures before making the change of look. If, on the contrary, you do not notice any remarkable difference.
And you can apply the dye without worrying about an allergic reaction or irreversible damage.
2. Start with the Roots
Once you have the dye prepared and ready to start the application process, remember to do it on dry and slightly dirty hair to avoid any irritation on the scalp.
Because hair close to the roots takes longer for color development, start at the nape section's hair. And color the roots and continue to brush through each section to pull the color down.
And continue applying dye until hair is completely covered.
3. Apply Rinses
Once you finish with the color application, it is essential to rinse the hair with products that fix the blonde pigments. In this way, the cuticles will seal, and you will obtain a bright and healthy blonde.
Now that you know how to dye with blonde tones dare to experiment and get the look you always wanted.
Don't forget that you can download our eBook and dazzle your clients with the techniques to achieve the perfect blonde.
What you Essential to know to get the Perfect Blonde?
1. Hair Preparation
It is essential to invest in hydration, nutrition, and hair repair before subjecting it to any chemical procedure through products rich in proteins. Such as ceramides.
These are responsible for replenishing the water in the hair fiber, preventing dryness. And strengthening the barrier that seals the cuticles, so you can obtain much more vivid and bright colors.
How to Keep Hair Healthy After Coloring it?
Many people dye blonde, but the color does not last long because they do not know how to take care of their hair.
A color hair needs a different treatment than hair that is not. There are two problems that hair dyed blonde and any other color usually present. The first problem is that they tend to turn orange or yellow as quickly solve purple shampoo.
The second problem that dyed hair usually has is that it tends to dry out. In general, this does not happen in all hair, but in some.
This problem solves in two ways. First using a shampoo specially formulated for colored hair. And secondly, avoiding the use of hair tools such as the iron or the dryer.
KNOW MORE:- ethnicwearmen