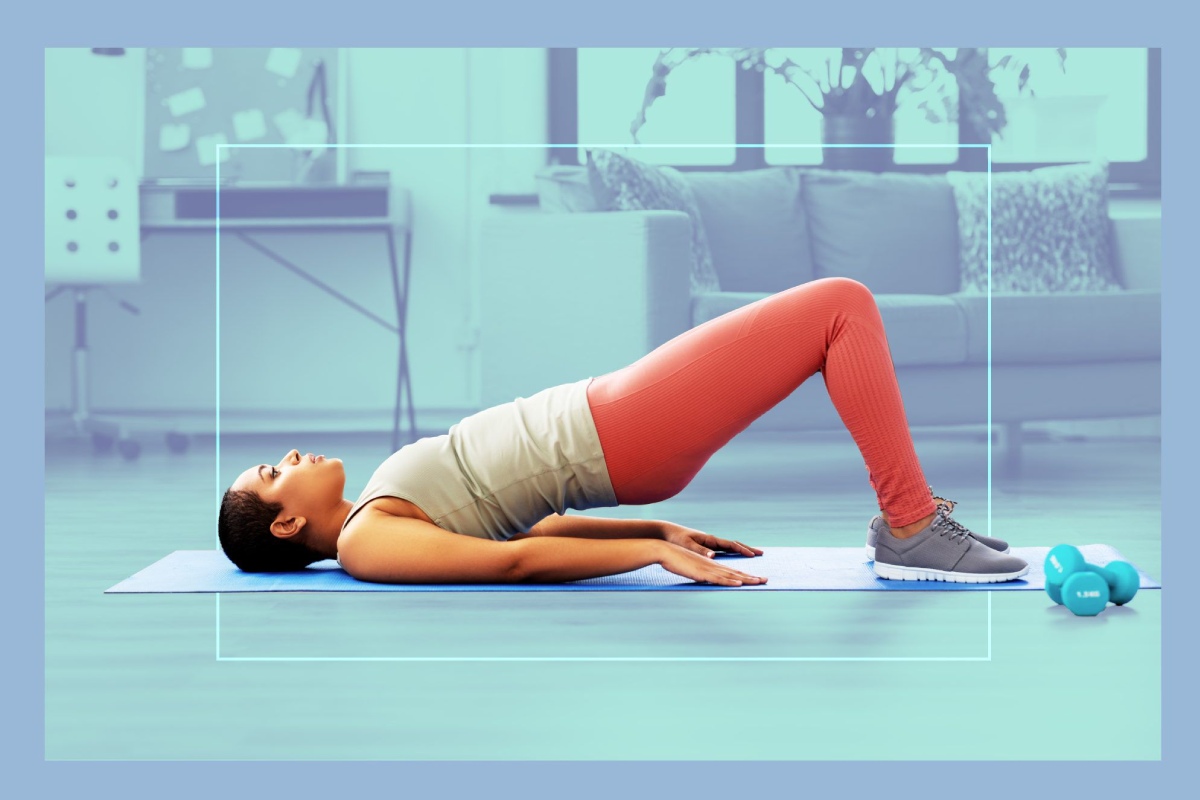 How To Find The Best Butt Workout Videos Online
Keeping up with your exercises is the only way to get the big butt you've always dreamed of. You can't just hit the gym every now and again, it takes dedication and hard work to grow and maintain a big booty. But when life gets in the way, you may not have time to go to the gym regularly.
The good news is, you don't have to. You can keep up with your butt exercises at home and there are all sorts of great online workout videos to choose from. You need to make sure that you have a decent computer like a Lenovo i9 Laptop to follow workouts on so you can see the moves properly and get the most out of them. It's also important that you choose the right videos and pick ones that are hosted by professionals that know the right exercises.
The problem is, online workouts have become huge in the last couple of years and anybody can post them, even if they don't know what they're doing. If you aren't careful, you could end up doing the wrong exercises and shrinking your butt instead of growing it. So, when choosing a workout video for your butt exercises, keep these important tips in mind.
Research The Trainer
If you find a video that you like the look of, do a bit of research on the trainer. They should have a Youtube channel and a website that you can look at. Here, you'll find information about their qualifications, if they have any. Check to see if they have experience creating workouts or if they are just some random person that wanted to start a Youtube channel.
Look at the comments on the videos too. Hopefully, you'll find lots of great comments saying that the workout is brilliant and they're seeing some great results from it. But you might find that the reception is very negative, in which case, you can find something else.
Consider Your Own Fitness Level
There is a huge range of different workout videos online. Some are designed for beginners while others are intense workouts designed to push athletes to their limit. And then you have all of the others in between. Be realistic about your own fitness level when choosing a workout because if you try something too advanced, you won't be able to finish it and your motivation will take a hit. On the other hand, you won't see any growth in your butt if you're doing exercises that are too easy for you.
You can work out your fitness level by doing a simple jogging test. Then, adjust until you find the right intensity. It's also a good idea to look for workouts that have modifications, so you can do an easier or harder version of each exercise if you need to.
Finding the right workout videos online will help you get the butt results you need, even when you can't make it to the gym.